Michigan Woman Jailed for Failing to Renew $10 Dog License On Time
Does anyone really wonder why attitudes toward government are in the shitter?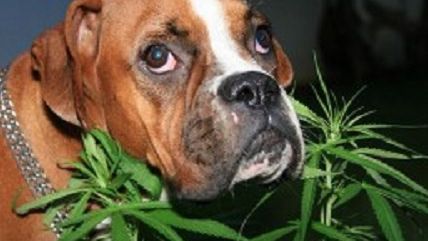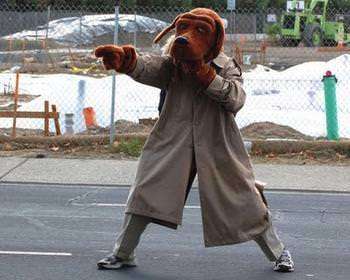 Author's note: Jacob Sullum blogged this story first yesterday. To read his writeup, go here.
Via IJ Review (and the Twitter feed of G60TimbersFan) comes this true tale of petty tyranny in the Great Lakes State:
Her name is Becky Rehr. She may look like a mild-mannered, upstanding citizen. But in the eyes of the law enforcers in the State of Michigan, she is a fugitive outlaw who had to be brought to justice.

Her hideous crime? Not renewing a $10 dog license….

Rehr's license for her 11-year-old border collie/ springer mix Dexter was set to expire on May 28th. Disastrously for the Michigan mother, she missed the deadline.

Her lax payment must have driven the bureaucrats at the county clerk's office apoplectic, for when she appeared with proof of licensing – dated 26 days late – she wasn't treated with a handshake and a smile. She was led out to be fingerprinted, get her mugshot taken, and be thrown in the county slammer.
Rehr spent three hours in jail and released on a $100 bond. She'll appear in court next week, where she faces up to $100 in fines and 90 days in the slammer.
Because. A. Dog. License. Expired.
Which brings me to this: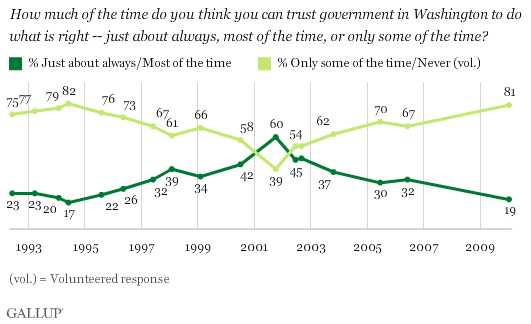 Here's a story from MLive.com: