Reason Weekly Contest: What Does TSA Stand For?
Last week's winners revealed.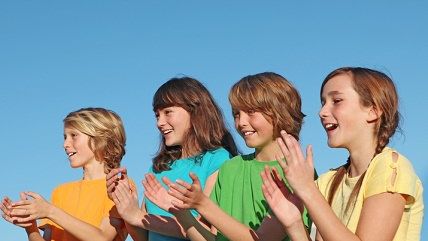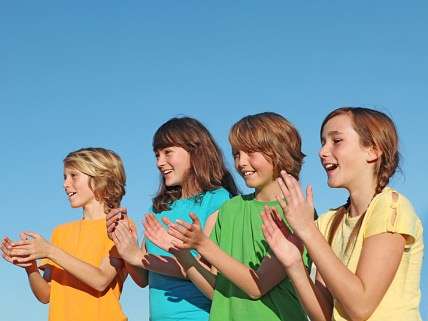 Welcome back to the Reason Weekly Contest! This week's question is:
Undercover investigators were able to smuggle mock explosives and banned weapons through TSA checkpoints in 95 percent of their trials. So this week, please come up with new words that the acronym TSA stands for.
How to enter: Submissions should be e-mailed to contest@reason.com. Please include your name and address. This week, kindly type "TSA" in the subject line. Entries are due by 11 p.m. Eastern Time, Monday, June 8. Winners will appear Friday, June 5, right here at Reason.com.
In the case of identical or similar entries, the first one received gets credit. First prize is a one-year digital subscription to Reason magazine, plus bragging rights. While we appreciate kibbitzing in the comments below, you must email your answer to enter the contest. Feel free to enter more than once, and good luck!
And now for the results of Contest #3: We asked you to come up with the name of the next sports stadium funded by public dollars, and you gave us:
THE WINNER: Plunderdome — Lisa Partridge, Overland Park, KS
SECOND PLACE: Your-dollars-into-the-toilet Bowl — Carl V. Wikstrom
THIRD PLACE: Taking it up the Astrodome— Regina Marcellus, Drexel Hill
HONORABLE MENTIONS
Because-Sports-Is-More-Fun-than-Public-Schools Stadium —David Pimentel, Bluffton, OH
The Deficit Dome — Kevin Townsend, Oakland, CA
National Public RAIDers Stadium — Graham Fox, Knoxville, TN
The Pigskin Payoff — Don Van Gorp, Maple Grove, MN
Potholes, Police, and Schools Memorial Stadium — Bradley Reyes
Stealer's Palace — Laurie Miller, Fort Collins
Go-Fund-Me Stadium — Brad Ingle
FedExcess Field — Joe Pally, Brooklyn, NY