Before You Vote for Martin O'Malley, Read and Watch This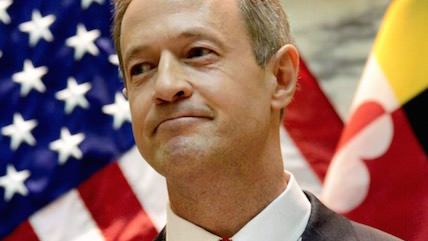 So former Baltimore Mayor and Maryland Gov. Martin O'Malley is officially running for president and pledging to take on a cartoon cast of villains—bankers! fat cats! furriners who took er yerbs!—that have animated U.S. political discourse for the last 1,000 years.
Before you fall in love with the self-styled progressive champion of every cliche in the great American Political Songbook, take a peek at the video above, which talks about O'Malley's role in prosecuting the drug war in Baltimore and creating the starting point for the sort of policing that culminated in the riots that convulsed Charm City just a few weeks ago.
And check this out for a sense of what O'Malley thinks is good economic development: a money-losing, city-owned hotel complex.