Clinton Foundation Financial Disclosures Stubbornly Refuse to Disclose Clinton Foundation Financial Information
It's all a misunderstanding though.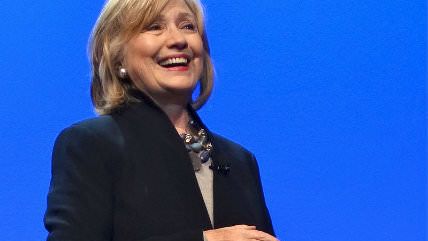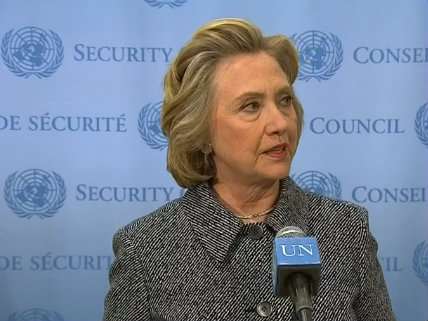 At the end of April, a top official at the Clinton Foundation admitted that the organization had made multiple mistakes on its tax forms. It was an honest mistake, acting CEO Maura Pally said, and the organization would work toward refiling the forms with correct information.
However, Pally stated in a post on the Clinton Foundation website, the organization had never failed to be fully transparent about its funding sources. Despite the mistaken tax forms, she wrote, the foundation had not failed to correctly report its revenue totals. Instead, government grants were combined with other donations, a mistake. In any case, she noted, information on the foundation's grants has "always been properly listed and broken out and available for anyone to see on our audited financial statements, posted on our website."
This statement might reasonably lead one to believe that the government grants were properly broken out on forms available on the Foundation's website. And yet however reasonable this belief, it does not appear to be the case. Via Reuters:
The audited financial statements, however, do not break out government grants separately, foundation officials told Reuters.

Instead, they combine them with an unspecified amount of funds from private grant-making organizations, in keeping with generally accepted accounting principles, the foundation officials said. The revenue tables in the statements do not make explicit that any revenue at all comes from governments.
A Clinton Foundation official told Reuters that Pally's statements were not in error, but may have been misinterpreted, and apologized for any confusion.
In perhaps related news, multiple recent polls have found that a majority of the public does not consider Hillary Clinton to be particularly honest or trustworthy.