Conservatives Win Unexpected Victory in UK Election Shocker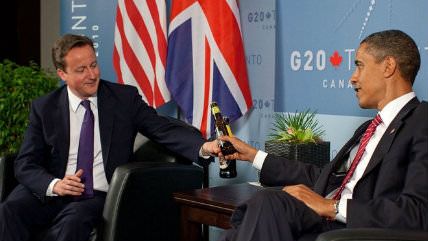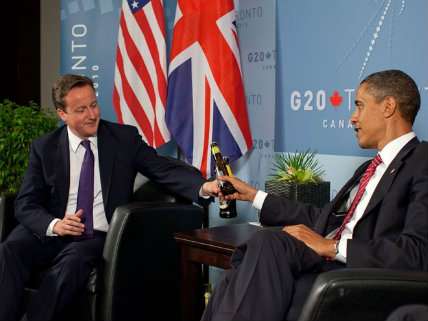 Polls prior to yesterday's British election had suggested that the race would be very close, and that no party would come close to winning the outright majority of Parliament seats needed to form a government; some had even predicted the possibility of a constitutional crisis in the aftermath of an election with no clear winner.
But the polls, it turns out, were wildly wrong, and the results couldn't be clearer. The Conservative party increased its standing in Parliament and emerged from the election with a slim but clear majority of 331 seats, according to the BBC, meaning that current Prime Minister David Cameron will stay the role. (The results of a few seats remain officially undeclared so it's possible the final tally could change slightly.)
Ed Miliband, the party leader from the rival Labour party, will step down from his post, as will UKIP leader Nigel Farage and Lib Dem leader Nick Clegg, whose party lost 49 of its previous 57 seats.
British Conservatives are broadly aligned with American conservatives in a lot of ways, including a focus on deficit reduction, tax cuts, tamping down on immigration, and limiting welfare payments (you can see the five point Conservative economic plan here) but it's always interesting to note some of the differences with their U.S. counterparts.
The Conservatives, for example, lead their party's latest manifesto with the declaration that "We have a plan for every stage of your life" and a promise to continue increasing spending on the National Health Service.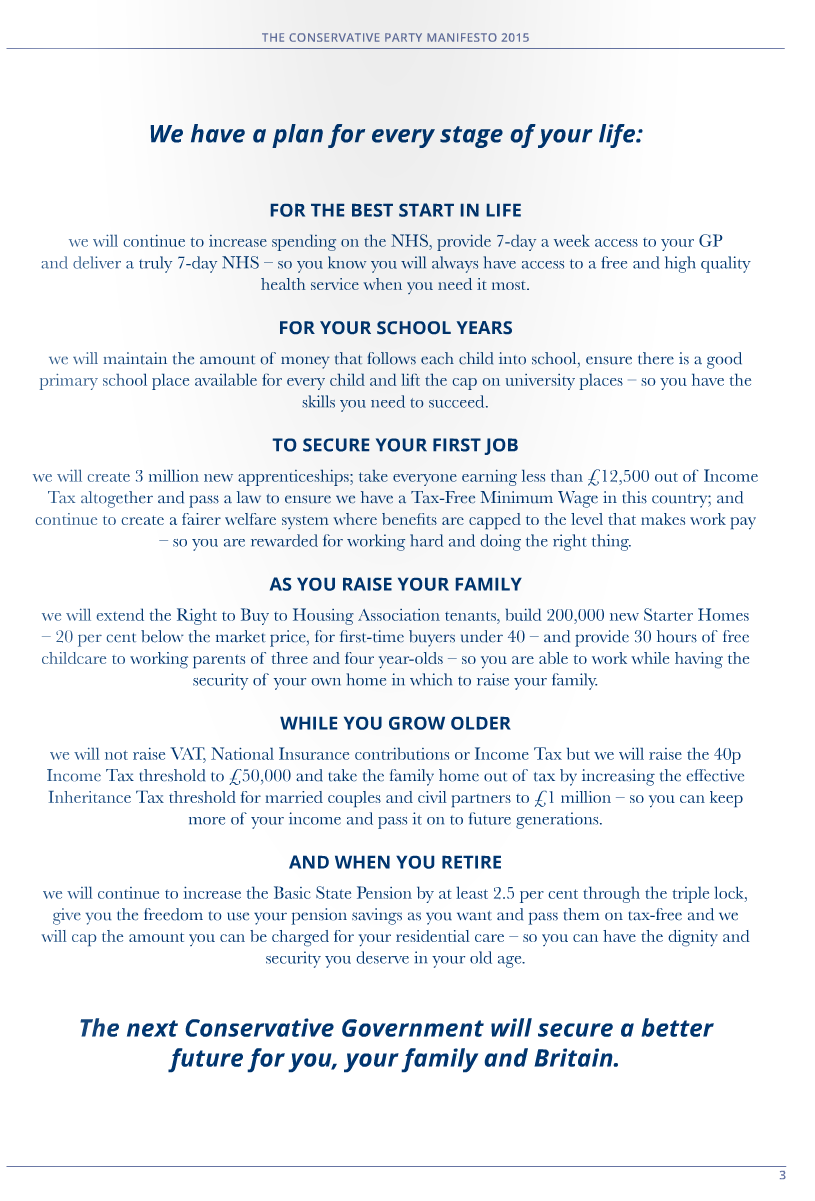 Granted, allowing public spending on health care to continue increasing and offering a plan for every stage of life is essentially what Republicans have done in practice over the last few decades, but they rarely promise this explicitly.