Katherine Mangu-Ward on Student Loan Deja Vu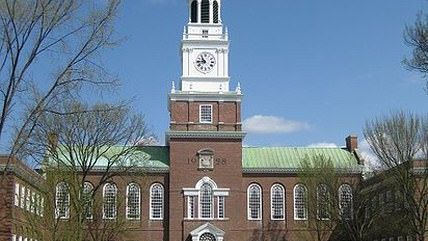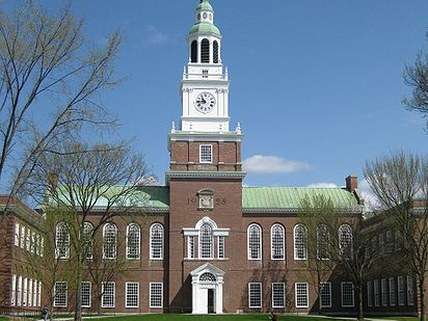 Exactly 20 years ago, in Reason's May 1995 issue, John Hood described then-President Bill Clinton's plans to revamp student aid, which included a proposal that the federal government take over the role of lender. Clinton's dreams of direct lending were thwarted by the infamous Republican-dominated 104th Congress. But President Barack Obama finished what Clinton started.
In his 1995 article, notes Reason Managing Editor Katherine Mangu-Ward, Hood made a prediction: "Clinton's policies, if enacted, will actually make it easier for colleges and universities to charge students more and more for tuition and other costs." He was right: The College Board puts annual tuition, fee, and room and board for the 1989-90 school year at $24,622 for private four-year colleges and $9,417 for public schools (in 2014 dollars). Those figures have nearly doubled since then, to an average cost of $42,419 for private and $18,943 for public schools.