UVA Dean Maligned by Rolling Stone Received Death and Rape Threats, Hires Lawyer
Anyone wondering why the media is still talking about this debacle should peruse Nicole Eramo's letter.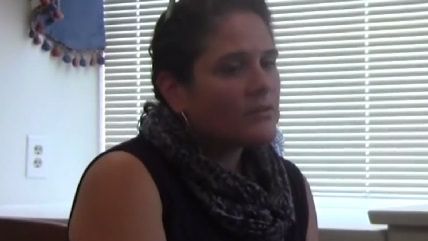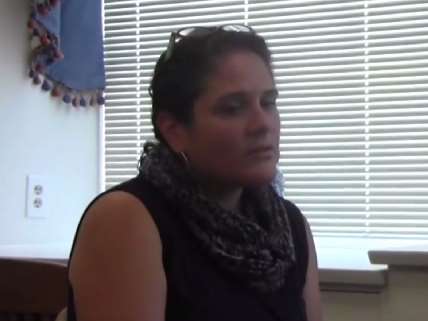 Nicole Eramo, the UVA dean of students portrayed as the face of administrative neglect of rape victims in Rolling Stone's now-discredited story, revealed in a letter to the magazine's publisher that she received death and rape threats as a result of Sabrina Rubin Erdely's reckless reporting.
She has hired an attorney and may pursue legal action against the magazine, which has never really apologized for defaming her.
Her letter, written to Rolling Stone publisher Jann Wenner, alleges that the magazine's representatives claimed as recently as February that Erdely's portrayal of Eramo was "fair." That's rather damning, if true; Rolling Stone should have had some idea by February that its fact-checking process had fundamentally failed and no aspect of the story was beyond reproach. And indeed, the police and Columbia investigations later determined that Eramo had directed Jackie to go the police, contrary to what Erdely wrote.
"I saw my name dragged through the mud in the national press, and have received numerous abusive, vitriolic, and threatening emails, letters, and phone calls," wrote Eramo in her letter. "Perhaps most egregious and shocking were the emails I received expressing hope that I be killed or raped, and commenting that they hoped I had a daughter so that she could be raped."
The Washington Post has the full letter; it can be read here.
It's not clear whether Eramo intends to sue Rolling Stone, though The Washington Post's Eugene Volokh has written that university officials, unlike the university itself, may have a case if they can prove that the magazine mischaracterized their statements.
Incidentally, anyone wondering why the media is still talking about this debacle should peruse Eramo's letter. A lot of people at UVA suffered as a direct result of Rolling Stone's entirely avoidable mistakes, and they deserve justice.