Turkish Student Gets One Year Suspended Sentence for Retweeting Satirical Article Mocking Governor
Turkey's crackdown on free expression continues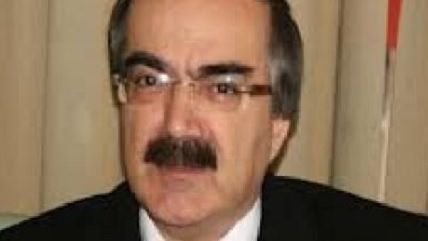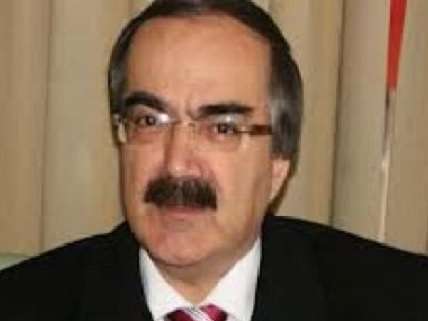 The Turkish government's crackdown on social media continues, with a 19-year-old sociology student, Meral Tutcali, reportedly receiving a one-year suspended sentence—because she did not have a prior criminal record—|for retweeting an article from the satirical Zaytung newspaper
Today's Zaman reports:
According to the Cumhuriyet daily, Meral Tutcal?, a student in the department of sociology at Eski?ehir Anatolian University, shared via Twitter on Oct. 6 a tweet sent by Zaytung which sarcastically stated that Governor Co? had declared his autonomy.

"Adana Governor Hüseyin Avni Co? is more influential than President [Recep Tayyip] Erdo?an. He has declared his autonomy," Zaytung said in the post.

Police reportedly went to Tutcal?'s house a few days after she had retweeted the message and took her to the police department for questioning.
The prosecution is just the latest in a broad campaign by the Turkish government to stifle free expression, from charging columnists with "inciting public hatred" for reprinting Charlie Hebdo Mohammed cartoons to sentencing cartoonists to jail time for depicting the Recep Erdogan, the former three-term prime minister who assumed the presidency last year, as a gay man.
From David Lepeska at Al-Jazeera America:
Turkey has consistently ranked among the world's leading jailers of journalists in recent years, and Erdogan has been challenging cartoonists in court for more than a decade. The current criminalization of satire dovetails with a media crackdown that has broadened since he became president in August.

Earlier this month, Turkey shut down Twitter, Facebook and YouTube, along with more than 160 websites, for publishing a photograph of a public prosecutor held hostage by armed leftists. Authorities threatened to block Google for the same offense. (The prosecutor was later killed during a shootout between his captors and the police.)
Turkey briefly tried to ban Twitter last year. Twitter says it's getting serious about trolls—Erdogan still has an account on the platform.