Speeding Cop Strikes, Kills Scooter Rider: Gets Cited for Careless Driving, Suspended for 120 Hours
Careless driving in Florida that leads to death usually comes with a driving suspension.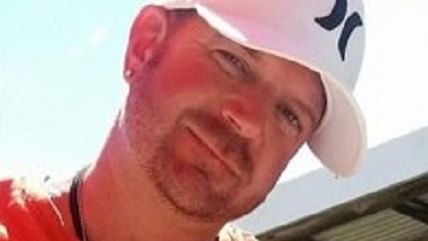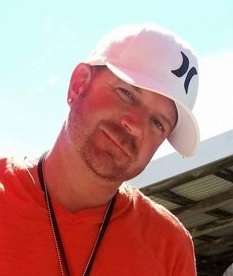 Silvio Portillo, a Port Orange, Florida, police officer, was going 15 miles over the speed limit while responding to a non-priority call when he struck and killed Andrew McIlvain in December, according to internal affairs investigators who handed him a 10 shift, 120 hour suspension. He was also cited for careless driving by the highway patrol. The Daytona Beach News-Journal reports:
Portillo, who was driving 65 mph, was on his way to meet other officers after a call was received about noise coming from a house party, the investigation shows. The 39-year-old McIlvain was on his way home from work. Police Chief Gerald Monahan said the call Portillo was headed to was nonpriority.

McIlvain died on Jan. 4 at Halifax Health Medical Center. McIlvain was not wearing a helmet the morning of the crash and upon impact, he was thrown from the scooter, the investigation shows.
Careless driving is a civil charge in Florida, unlike reckless driving, which is a criminal charge and a prerequisite for vehicular homicide. A citation for careless driving that results in a death can lead to a suspended license. In Portillo's case, it just means 10 days off the clock. The victim's failure to wear a seat belt, mandatory in Florida, isn't always enough to prevent a vehicular homicide charge.
The McIlvain family plans to sue, and so the city could still be found liable for Portillo's actions. A deputy sheriff in California who was going 80 miles an hour without his lights and sirens on when he struck and killed two pedestrians plead no contest to vehicular manslaughter, avoiding jail time and keeping his job. He cost the county more than $8 million in settlements.
The cases illustrate the need to differentiate criminal charges from police discipline—the presence of, and a conviction on, the former, should not be required for more severe applications of the latter. A police job is a privilege, not a right, and giving local governments the ability, and incentive, to dismiss officers who display careless and reckless behavior, when but especially before they kill someone while on duty, is among the most effective ways to limit police abuse.