How Regulation Drives Lobbying, Google vs. the EU Edition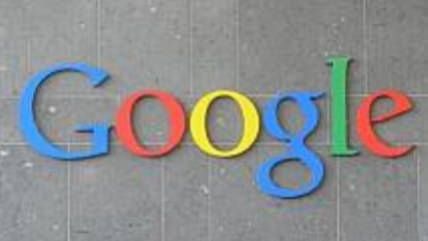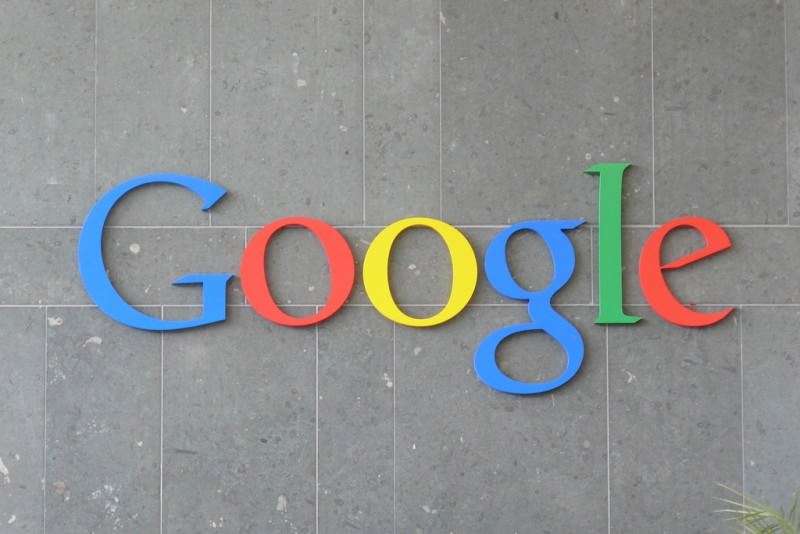 The European edition of Politico launched this week with, among other stories, a nice report on "The Google Gold Rush," looking at how tech firms are scrambling to staff up their lobby shops. The hiring binge, the story suggests, is a direct result of an accusation last week by the European Union's competition commissioner that search giant Google is violating EU antitrust rules by favoring its own products in its search results.
That accusation, made formally for the first time after a long back and forth between Google and European regulators, came with a strong hint that Google would face additional regulatory pressure beyond its search practices. "In a sign that the pressure in Europe would probably expand to other areas of Google's business, the antitrust regulator, Margrethe Vestager, also said she had opened a formal antitrust investigation into the company's Android smartphone software," The New York Times reported.
So with regulators on the move, major tech companies with European presences are responding by beefing up their overseas lobbying operations. From the Politico report:
Uber is only just one example of a tech company with plans to expand its lobbying operations here. The company, which has encountered intense political hostility in most European capital and operates in some markets in a legal gray area, recently employed two ex-Google EU corporate affairs veterans, Simon Hampton and Antoine Aubert.

MacGann told POLITICO he expects to double the size of his office — from three to six — by the end of the year.

Facebook is also increasing its presence here. Given Google's battle royal with the Commission, it should come as no surprise that the search engine giant is also staffing up.
The big takeaway from all this is that regulation, or even the threat of regulation, creates demand for lobbying and jobs for lobbyists. To the extent that regulators look likely to take big actions against large corporations, they are driving companies to spend more time and money lobbying. And that means they have less resources to devote to creating products and services that might be of value to their customers, because, at least to some extent, government regulators have become their customers.