Republicans Worry About Iran Deal, Al Shabaab Attacks Kenyan University, DHS Looking Into Nationwide License Plate Tracking System Again: A.M. Links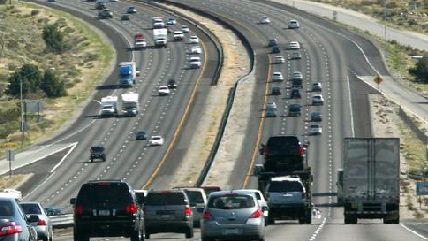 Kevin Dooley/flickr

John Boehner and other Congressional Republicans expressed reservations about a "framework" negotiated for a nuclear deal with Iran, saying they want Congress to play a role, something President Obama said he welcomed.

The Somali Al Qaeda affiliate Al Shabaab launch an attack on Garissa University College in Kenya, killing more than 140 people.
Sen. Mark Kirk (Ill.) became the fifth Repubican senator to signal he would vote to confirm Loretta Lynch as attorney general.
The Department of Homeland Security is trying again to set up a nationwide license plate tracking system.
Sen. Dianne Feinstein's (D-Calif.) solution to terrorists using the Internet is to ban things terrorists look for on the Internet.
The Coast Guard found a man lost at sea for 66 days after a German tanker reported seeing him.
Follow Reason on Twitter, and like us on Facebook. You can also get the top stories mailed to you—sign up here.