Federal Law Enforcement Hits Reddit Seeking to Nab Darkweb Users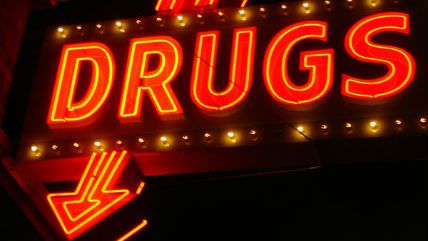 Scary news from Andy Greenberg at Wired for all of us who treasure the idea that on the Internet no one knows whether you are a drug dealer or a dog.
Seems the Department of Homeland Security's Immigration and Customs enforcement wants Reddit to tell them personal data about five users of a Reddit r/darkmarkets forum. Greenberg thinks the investigation is clearly regarding the now-gone darkmarket Evolution, another place where illegal items could be bought and sold with relative impunity.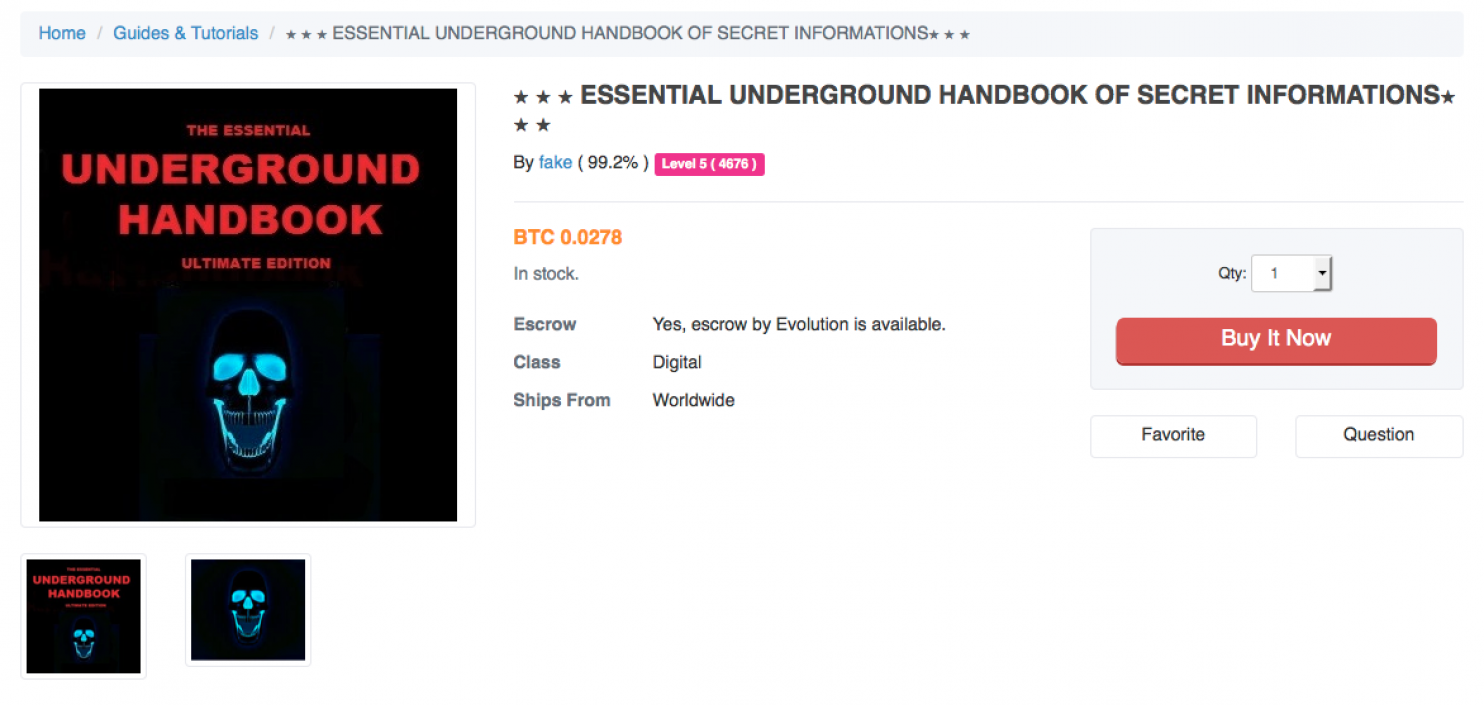 Greenberg reports:
All five targets of the subpoena were involved, to varying degrees, in the Reddit discussion of that black market's abrupt disappearance two weeks ago, in which two top administrators apparently absconded with millions of dollars worth of bitcoin belonging to Evolution's buyers and sellers.

According to a copy of the subpoena shared with WIRED by one of the forum's moderators who was named in the document, the DHS seeks information that includes the names, IP addresses, dates and times of site visits as well as other data that Reddit likely doesn't possess, including the users' phone numbers and financial data. (Reddit doesn't even require an email address to sign up.)
One of the targeted has been pretty brazen under his pseudonym:
The apparently Australian NSWGreat went so far as to host an "ask me anything" session on Reddit as an internet drug trafficker and public relations staffer for Evolution's black market. "Given the date and the affected accounts, it doesn't take Holmes to deduce the reason for this subpoena," writes Gwern [another target of the subpoena] in a statement he sent to WIRED. "Just one naked connection revealing [NSWGreat's] home IP would be enough, and if he's like past market employees, a raid will turn up all the damning evidence one could hope for."
Reddit may not cover your ass as much you might hope:
When WIRED reached out to Reddit, a spokesperson pointed to the site's privacy policy, which states that Reddit does collect IP addresses and other potentially identifying data from users, which it deletes after 90 days. The policy adds that it may disclose that data to law enforcement—or hold it longer than 90 days—if legally required to do so. Reddit's spokesperson wouldn't comment on whether or when the company might comply with the DHS subpoena…..

The DHS's subpoena will no doubt serve as a jarring reminder to Reddit's dark web drug forum that those discussions are nakedly public and potentially vulnerable to law enforcement. Though the drug sales themselves are generally hosted on sites that require users to run the anonymity software Tor to hide their identities, Reddit offers no such protection….
My December Reason feature on the takedown of founding father darknet illegal marketplace Silk Road.