Deadly Dallas Police Shooting Body Cam Footage Released More Than a Year Nine Months After Incident
39-year-old Jason Harrison was shot and killed by cops for wielding a small screwdriver.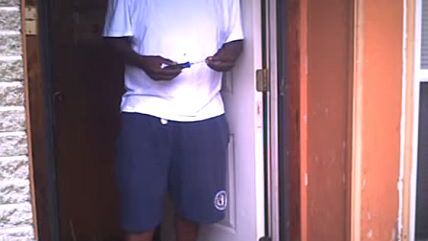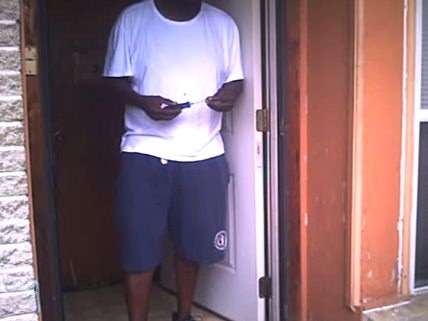 Last June in Dallas 39-year-old Jason Harrison's mother called police to help her get her schizophrenic son to the hospital. Police said Harrison's mother told them he had been making violent threats. Police arrived and, finding Harrison holding a screwdriver, shot him outside his home. The family obtained footage from a body cam last October and have now released it.
Dallas police officials have said the footage supports their officers' self-defense claim. The police department said an internal investigation into whether the cops broke any laws concluded this week, with the findings being forwarded to the local district attorney and possibly a grand jury. The investigation into whether the police violated any department policies continues, but both officers are back on the job.
Watch the video below:
The family says they hope releasing the video will spark a conversation police reform and training. They filed a federal lawsuit against the police department in October.