Jury Awards $25 Million to Man Shot and Paralyzed by NYC Cop Who Was Later Named 'Sergeant of the Year'
Officer Sean O'Brien shot Eugene Sims once in the back, paralyzing him. Sims wasn't convicted of anything related to the incident.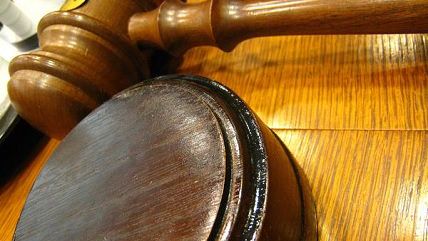 (Bloomsberries/Foter.com)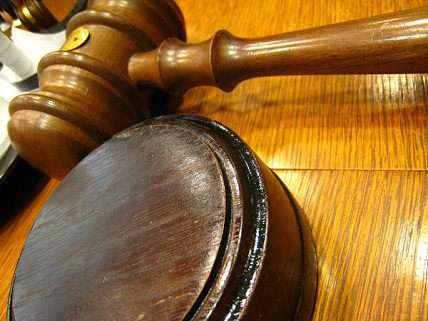 A jury in Brooklyn has awarded $25 milion to a man who in 2009 was paralyzed after being shot in the back by an NYPD officer, Sean O'Brien, who was later named the sergeants union's "officer of the year."
The New York Daily News reports on the incident:
Eugene Sims, 39, and Sgt. Sean O'Brien struggled over a .38-caliber revolver police said Sims was spotted carrying in Bedford-Stuyvesant on April 6, 2009.

O'Brien fired one shot, hitting Sims in the back and paralyzing him below the waist. Sims was charged with weapon possession.

But in 2011, he beat the gun rap after his lawyers argued he was charged to cover up a bad shoot.
Both the News and the New York Post describe Sims as an "ex-con." The News doesn't bother to explain why he's an ex-con. The Post, which aslo described Sims as "hulking" and the incident in he was shot and paralyzed a "life or death confrontation" with a "violent thug," provides Sims' criminal background: a felony assault conviction in the mid-1990s.
h/t Stanton S.