FCC Releases Net Neutrality Kraken, More SAE Frats Investigated for Racism, British Mass Surveillance Defended: P.M. Links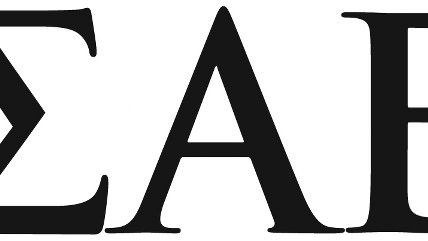 The Federal Communication Commission's (FCC) 300-page list of guidelines overhauling how the government will regulate the Internet was released today. It gives the agency a lot of leeway to decide what's appropriate to allow or forbid private Internet service providers to do.

Other college chapters of fraternity SAE are now being investigated over reports that the racist chant caught on video at the University of Oklahoma was known there as well.
A British watchdog agency overseeing its intelligence agencies says the country's massive data interception and collection is legal, but called for new laws to clarify matters for the public's benefit.
The police chief in Ferguson, Missouri, has resigned, joining the exodus of other top officials in the city. He'll get one-year severance pay, totaling $96,000.
Raise a glass of scumble (a very small glass) in memory of liberty-loving fantasy author Sir Terry Pratchett, who has died at age 66.
Utah has passed an antidiscrimination ordinance protecting gay and transgender people in the workplace and in housing that has the support of the Mormon church.
Follow Reason on Twitter, and like us on Facebook. You can also get the top stories mailed to you—sign up here. Have a news tip? Send it to us!