Bryan Singer to Direct Moon Is a Harsh Mistress Adaptation; Story to Get Dumb New Title
According to The Wrap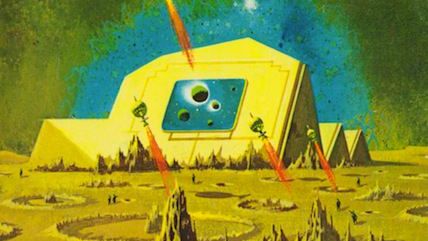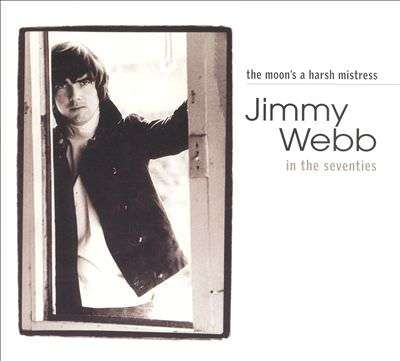 Bryan Singer, of X-Men and The Usual Suspects fame, plans to direct a film based on The Moon Is a Harsh Mistress, Robert Heinlein's novel of an anarcho-libertarian revolution on the moon. But according to The Wrap, the movie won't actually be called The Moon Is a Harsh Mistress:
Bryan Singer has come on board to direct the adaptation to be titled "Uprising," an individual with knowledge of the project told The Wrap.
In a studio somewhere, an executive stares at a script. "That title is too evocative," he thinks to himself. "How can we make it more generic?"
[Hat tip: Justin Ptak]