U.S. Dietary Panel Advocates Sweetened Drink Tax, More Labeling, and Not Adding Cream & Sugar to Your Coffee, Gosh Darnit
"Care should be taken to minimize the amount of calories from added sugars and high-fat dairy or dairy substitutes added to coffee."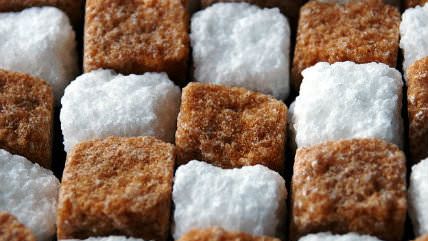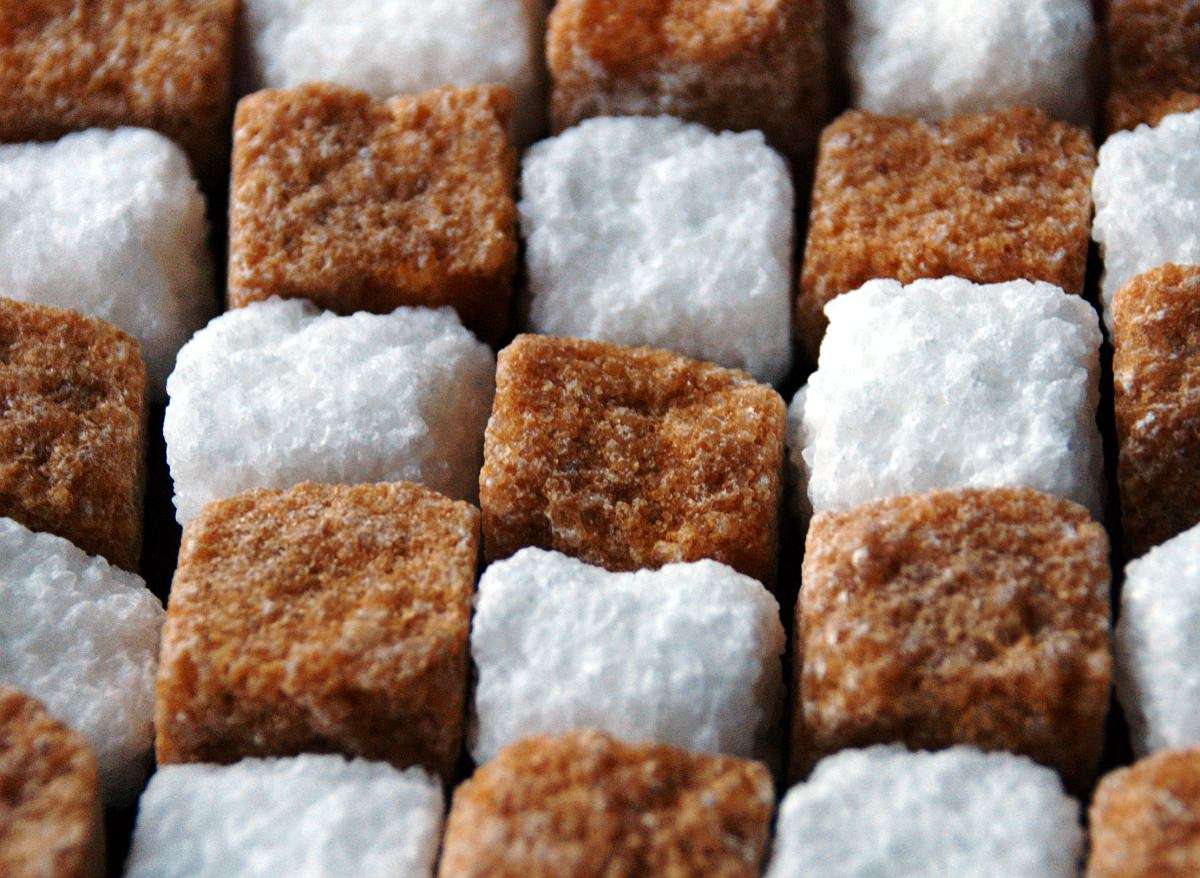 Today the federal Dietary Guidelines Advisory Committee (DGAC) submitted new recommendations for regulating and promoting particular foods, drinks, and nutrients. This is the first update since 2010, and the first in a long time to drop the recommendation against dietary cholesterol. But don't worry, there are still plenty of paternalistic and scientifically-questionable guidelines to go around.
Committee member and Tufts University nutrition profressor Alice Lichtenstein told Bloomberg: "We put much more of an emphasis on healthy dietary patterns as opposed to individual components of the diet. When we focus on individual components of the diet, whether it be carbs or fat, we usually end up going astray."
It's true that this report emphasizes overall dietary patterns more than particular food groups or nutrients—so far, so good. But the broadminded approach extends a little too far; now everything from environmental sustainability to helping immigrants adjust to a new food culture falls under the DGAC's purview. And the committee hasn't really abandoned its tendency to single out specific nutrients as special diet dangers, suggesting that drinks with added sugars are a good candidate for targeted taxation:
Higher sugar-sweetened beverage taxes may encourage consumers to reduce sugar-sweetened beverage consumption. Using the revenues from the higher sugar-sweetened beverage taxes for nutrition health promotion efforts or to subsidize fruits and vegetables could have public health benefits.
DGAC also offers other random beverage tips, such as: "energy drinks with high levels of caffeine and alcoholic beverages should not be consumed together, either mixed together or consumed at the same sitting." And while "moderate coffee consumption can be incorporated into a healthy dietary pattern … it should be noted that coffee as it is normally consumed can contain added calories from cream, milk, and added sugars. Care should be taken to minimize the amount of calories from added sugars and high-fat dairy or dairy substitutes added to coffee."
But the committee isn't content just to give people coffee tips: to promote a diet low in sodium, saturated fat, and added sugars, "policies and programs at local, state, and national levels in both the private and public sector are necessary … Similarly, the Committee supports efforts in labeling and other campaigns to increase consumer awareness and understanding of sodium, saturated fats, and added sugars in foods and beverages."
And despite dropping its recommendation against the cholesterol, the committee is still clinging to its stance on low-sodium diets. "For sodium, emphasis should be placed on expanding industry efforts to reduce the sodium content of foods and helping consumers understand how to flavor unsalted foods with spices and herbs," says the report.
Members of the nonpartisan advisory committee are chosen by the departments of Health and Human Services and Agriculture. Their updated recs are meant to inform the 2015 Dietary Guidelines for Americans, which comes out later this year. The report—first published in 1980—informs all manners of federal food policy, including public assistance programs and school lunch requirements.
The advisory committee's new recommendations are open for public comment until March 24, 2015; you can view the whole report here.
In addition to recommending particularly dietary patterns based on their ability to promote health, the report for the first time notes the advantages of "sustainable diets":
The major findings regarding sustainable diets were that a diet higher in plant-based foods, such as vegetables, fruits, whole grains, legumes, nuts, and seeds, and lower in calories and animal-based foods is more health promoting and is associated with less environmental impact than is the current U.S. diet. This pattern of eating can be achieved through a variety of dietary patterns, including the Healthy U.S.-style Pattern, the Healthy Mediterranean-style Pattern, and the Healthy Vegetarian Pattern.

Current evidence shows that the average U.S. diet has a larger environmental impact in terms of increased greenhouse gas emissions, land use, water use, and energy use, compared to the above dietary patterns. This is because the current U.S. population intake of animal-based foods is higher and plant-based foods are lower, than proposed in these three dietary patterns. Of note is that no food groups need to be eliminated completely to improve sustainability outcomes over the current status.
In terms of "individual diet and physical activity behavior change," the committee calls for "stronger Federal policies to help prevent household food insecurity and "advices food and nutrition assistance programs "take into account the risk that immigrants have of giving up their healthier dietary habits soon after arriving in the United States." It also suggests federal "efforts to provide all individuals living in the United States with the environments, knowledge, and tools needed to implement effective individual- or family-level behavioral change strategies to improve the quality of their diets and reduce sedentary behaviors. These goals will require changes at all levels of the social-ecological model through coordinated efforts among health care and social and food systems from the national to the local level."