Canadian Schools Are Strip-Searching Teens And That's Cool with the Government
Ah, the joy of government-run schooling.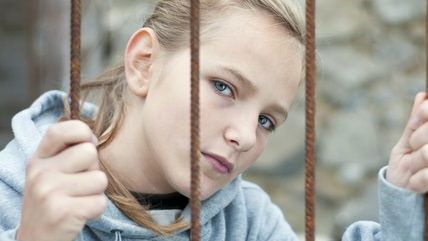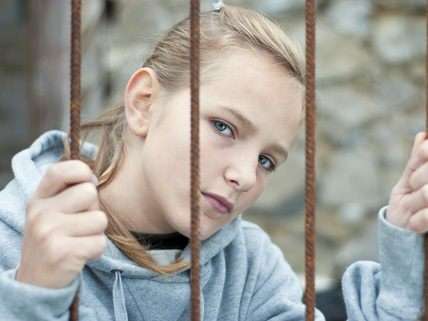 Quebec Education Minister Yves Bolduc told schools they are well-within their rights to strip students naked and search them for drugs, according to CBC News.
His proclamation followed an incident at a Quebec high school in which a 15-year-old girl was strip-searched by her female principal. The girl was suspected of selling drugs:
The girl told the newspaper that the female school principal and a female staff member took her to a room in the school and asked her to remove all her clothing, including her underwear. The female staff member held a blanket in front of the student while the principal searched her clothes.

In a news release, the De la Capitale School Board did not dispute that version of events.

The board said school officials have a responsibility to ensure a safe and healthy environment.
According to the government, staff members may only search a student's clothes, not his or her body. And certain precautions must be taken to protect the kids' deceny—though not their liberties, evidently:
The girl told the Journal that she asked to phone her mother before the search but was told she was not permitted.

The girl's mother told the newspaper the search was "excessive" and that she's considering legal action.
Ah, the joy of government-run schooling.
Related: "School Made 11-Year-Old Girls Pull Down Their Pants for Disgusting Inspection"