Judge Halts Obama's Immigration Order, Italy Eyes ISIS Warily, Justin Bieber Gets Pelted with Eggs: P.M. Links
Dave Weigel covers the International Students for Liberty Conference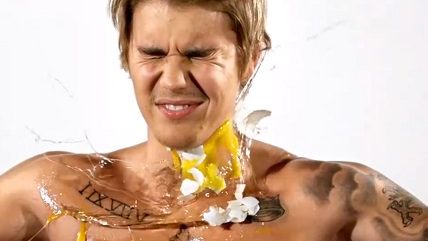 Comedy Central

The Obama administration has decided to hit the pause button on its immigration plan after a Texas judge blocked key parts of it.

ISIS attacks in Libya raise concerns across the Mediterranean.
Here is The Atlantic's thinkpiece on ISIS that everybody is talking about.
Rep. Debbie Wasserman Schultz might run for Sen. Marco Rubio's Senate seat.
Dave Weigel covers the International Students for Liberty Conference, or "bow ties and slam poetry."
Here's Justin Bieber getting pelted with eggs. No explanation necessary.
Follow Reason on Twitter, and like us on Facebook. You can also get the top stories mailed to you—sign up here.