Ukraine Arrests Another Journalist as It Girds for Possible Peace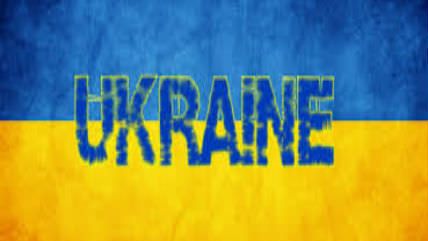 As Ukrainian fighting continues apace as a ceasefire is anticipated this weekend (see P.M. links, and see Ed Krayewski yesterday for why we oughtn't place too much hope in that ceasefire), Ukraine arrests another journalists for reasons we in the U.S. might not find too proper. (I blogged about the earlier case of Ruslan Kotsaba, for advocating draft dodging, earlier this week.)

Ukraine's authorities arrested a second Ukrainian journalist on charges of treason today, according to the reporter's employer in St. Petersburg-based, Nevskie Novosti. The local news agency said that Andrey Zakharchuk had been accused of "inaccurately reporting events in Ukraine."

The Kyiv Post made several efforts to contact Ukraine's General Prosecutor's Office, but no officials were available to comment on the case. According to Ukrainian news agency UNN, police also suspect Zakharchuk of spying on Ukraine and stoking unrest in the country, but those charges were not described in the warrant issued against him….

International human rights watchdog Amnesty International considers [the previously arrested for advocating draft avoidance] Kotsaba to be a prisoner of conscience, detained solely for the peaceful expression of his views. He is the first prisoner of conscience to be declared in Ukraine since the Euromaidan revolution, indeed the first prisoner of conscience to be declared in Ukraine in almost five years….

Both Zakharchuk and Kotsaba now face up to 15 years in jail, the maximum term for treason in Ukraine. Zakharchuk had returned to Ukraine on a regular visit to see his family when he was picked up by police, Nevskie Novosti's chief editor, Vladislav Kraev, told reporters.

Kraev added that Zakharchuk only writes about local news in St. Petersburg and sports, and had not been assigned to anything related to the military and political situation in Ukraine…..
Steve Chapman at Reason on why the U.S. should not arm Ukraine.