Police Shoot Rock-Throwing Man, Could Lead to Largest Protest in Washington State Tri-City Area
Thirty seconds of the incident were caught on video, helping to spur protests expected to be some of the area's largest.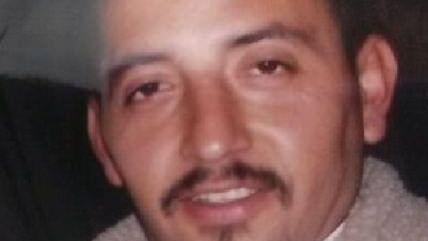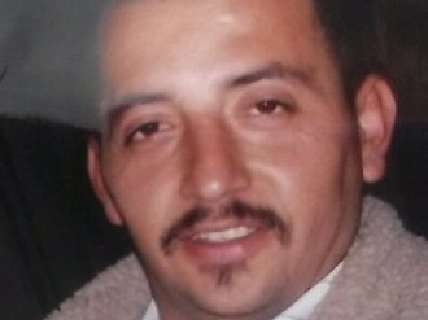 Police in Pasco, Wash., shot and killed Antonio Zambrano-Montes, a 35-year-old orchard worker, after he allegedly threw rocks at police and then tried to run away. Hundreds of people are expected by organizers at a rally this weekend, some hoping it'll be the largest rally in the tri-city area's history, in part because thirty seconds of the incident, showing cops trying to use a stun gun and then shooting Zambrano, were caught on video:
A "special unit" of various local police are investigating the shooting, while Pasco police say cops fired because they felt threatened by Zambrano. The police chief, Bob Metzger, spoke with organizers at a local café, telling them police would give them anything they need. "At the end of the day, we want to be safe," he told them. "We all want to make sure we got home safely to our families. That's really what I am here to help you with." Court records show Zambrano had been previously arrested for allegedly throwing objects at officers and allegedly trying to grab an officer's gun, but wasn't convicted, and police aren't saying cops were aware of that.
The county coroner says he is considering whether to request an inquest into the homicide—he's only done so twice in the last twenty years but says it's an "open and transparent" process. He may wait until the police investigation is over.
One of the three cops involved in the shooting, Ryan Flannigan, was previously the target of a federal civil rights lawsuit over excessive use of force, where he was accused of brutalizing a 30-year-old mother on her way to pick up her children because she was a Hispanic woman like the teenager police say they were looking for. She says she suffered second degree burns from Flannigan and another cop pressing her face into the hood of their car after she asked for an interpreter. She was briefly charged with "hindering" the investigation but those charges were dismissed. The city settled for $100,000 and Flannigan kept his job.
Zambrano is the fourth man shot by police in Pasco, a city of 68,000, in the last six months. The previous three shootings, each described by police as a confrontation involving an armed suspect, were all ruled justified—one of the men was killed by a SWAT team during a four-hour stand-off after firing more than 70 rounds at police, another after allegedly leading cops on a chase in a stolen car and pointing a pellet gun at them.
The third, Brad Jensen, was shot while refusing to drop a knife after police responded to a call about a man brandishing a knife. He was the son of a former city detective and councilman. If the shooting of Zambrano is ruled justified, it's likely to be described as a confrontation with an armed man as well.
Related: Police registries and other policies to help cops chill out.