NYPD Cop Indicted for Manslaughter in Shooting Death of Akai Gurley
Peter Liang reportedly texted his union rep instead of calling for medical assistance after shooting and killing Akai Gurley while patrolling a stairwell.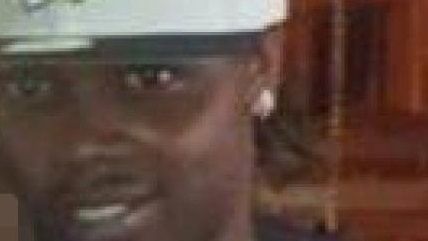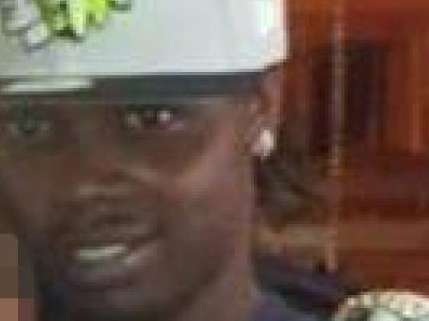 The district attorney in Brooklyn has secured his fourth indictment against a cop in as many months. Peter Liang of the New York Police Department (NYPD) was indicted on a charge of manslaughter for shooting and killing Akai Gurley in the stairwell of a public housing project in Brooklyn. According to local news reports Liang and his partner weren't sure exactly where the building they were patrolling was, and they had in fact been ordered not to patrol stairwells but to stay on the street, in the courtyards and when in the buildings, in the lobby only.
Liang did not call for medical assistance for at least six and a half minutes after shooting Gurley, opting to text his union representative first instead. The NYPD has maintained from the beginning that the shooting was accidental, and the president of the Sergeants Benevolent Association said the same after news of the indictment broke. "It's a tragic, tragic, tragic case," Ed Mullins said. "I'm sad that he was indicted. I don't know exactly what transpired in that hallway, but I believe it's a truly accidental incident."
Liang remains on the payroll even as he's being arraigned tomorrow. He was placed on "modified duty" after the shooting but until his indictment he was exempt from being investigated by internal affairs.