Newsweek Twitter Feed Hacked by ISIS Supporters, GOP's Alabama Problem, Democrats' Presidential Choice Problem: P.M. Links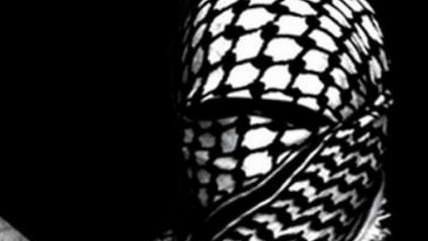 *Corrected from earlier version that said Islamic State did it. We don't actually know, though Islamic State attributes her death to an air strike.
Follow Reason on Twitter, and like us on Facebook. You can also get the top stories mailed to you—sign up here.