Anonymous Posts Update on #OpISIS, Claims to Have Taken Down Hundreds of ISIS Twitter Accounts
A video claiming to speak for the hacker collective Anonymous says it's taken down hundreds of ISIS-affiliated Twitter and other online accounts.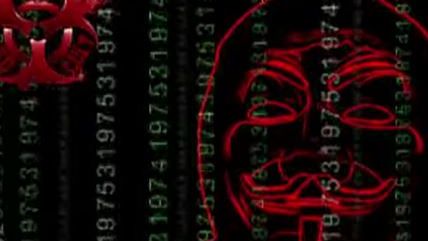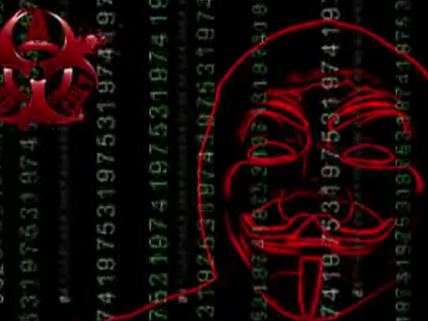 A video posted to YouTube last week purporting to speak for the loose network of "hacktivists" known as Anonymous renews a January call "declaring war" against Islamist terrorists. The video presents itself as an update on #OperationISIS, claiming ISIS terrorists "were not Muslims" and that Anonymous would treat the group's online presence like a "virus."
The video included a link to a list of more than 800 Twitter accounts the group say it's successfully destroyed, as well as a dozen Facebook and more than 40 email accounts. The list also included about a hundred IP addressed purportedly linked to ISIS. Earlier this month ISIS released a "social media guide" urging its online members to hijack dormant Western accounts to bypass the crackdown (by Twitter and hackers) on some of their own active accounts.
A few days before that, amid conflicting reports about the status of Japanese and Jordanian hostages ISIS was attempting to use in negotiations, the terrorist group warned that "no one has the right to speak on behalf of the Islamic State or its Emir or its spokesperson," and that neither its leader, Abu Bakr al-Baghdadi, nor his spokesperson had any official social media accounts.
ISIS executed all those hostages, and after Jordan began retaliatory airstrikes the terrorist group claimed in an online posting an American hostage it was holding, Kayla Mueller, a humanitarian worker, had been killed in one of the strikes. The group offered no evidence and Jordan denied the claim. The White House confirmed that Mueller was dead and said the U.S. would "find and bring to justice the terrorists who are responsible."