Kevin Bollaert and Craig Brittain: Two 'Revenge Porn' Cases, Two Very Different Outcomes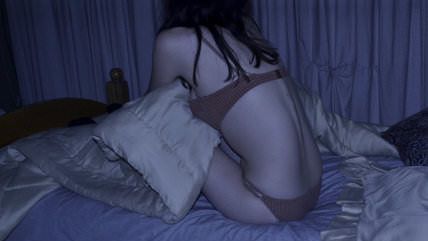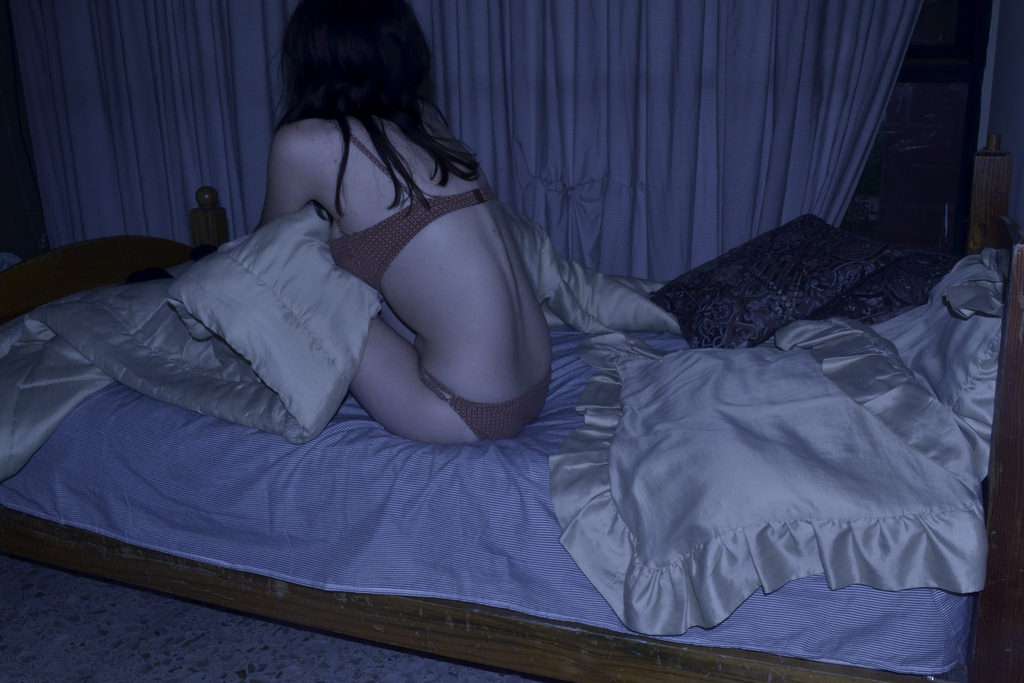 This week, a San Diego County Superior Court found "revenge porn" proprietor Kevin Bollaert guilty of more than two dozen counts of identity theft and extortion. Though it's been widely portrayed as a win for California's new revenge-porn law, Bollaert, 28, was neither charged nor convicted under the law, which didn't take effect until October 2013, after his arrest.
Bollaert's crimes were related to UGotPosted.com, a website which encouraged men to submit sexually-explicit photos of ex-girlfriends. Bollaert posted the pics alongside personal information about the women and links to their social media profiles. Those who requested photos be removed were obliged—if they visited Bollaert's other site, ChangeMyReputation.com, and paid $299 to $350. It was a good, old-fashioned shakedown. And this is what Bollaert was prosecuted for, not running a site that hosted revenge porn, per se. The state's complaint against him focuses on his extorting money and "unlawfully obtaining" and posting personal information, not images.
Bollaert, who will be sentenced in April, now faces up to 20 years in prison.
Craig Brittain's scheme seems to have been similar. He co-founded and ran IsAnybodyDown.com, which also hosted nude or sexually-oriented photos alongside personal information. Victims could visit a special site and pay a fee, ranging from $200 to $500, to be removed from IsAnybodyDown.com. Last week, Brittain reached an agreement with the Federal Trade Commission (FTC), in the FTC's first move against revenge porn.
In the FTC's complaint against Brittain, it faulted him for "disseminat(ing) photographs of individuals with their intimate parts exposed, along with personal information of such individuals, though the Website for commercial gain and without the knowledge or consent of those depicted, when … the depicted person had a reasonable expectation that the image would not be disseminated through the Website for commercial gain" and the injury was not "outweighed by countervailing benefits to consumers or competition." It also objected to his soliciting photos of individuals "with their intimate parts exposed while representing, directly or indirectly…that he would use such photographs solely for his personal private use" but instead posting and profiting off of them.
"The acts and practices of Respondent as alleged in this complaint constitute unfair or deceptive acts or practices in or affecting commerce in violation of Section 5(a) of the Federal Trade Commission Act," the FTC concluded. Under its agreement with Brittain, he is banned from publicly sharing nude photos or videos of people without their "affirmative express consent in writing" and must destroy all photos and info he obtained for IsAnybodyDown.com. He will also have to check in with the FTC about employment changes for the next 10 years, but he does not face further punishment or any fines unless he violates the FTC's consent order.
Earlier this year, Reason TV looked at whether and, if so, how revenge porn should be criminalized (see the video below). Much of the legislation states have proposed and passed so far creates First Amendment concerns, and has been opposed by groups such as the American Civil Liberties Union. One alternative, at least in cases where the explicit photos are "selfies," is to address the matter using copyright law. A new initiative, the Cyber Civil Rights Legal Project, has started filing federal copyright lawsuits on behalf of revenge-porn victims. The FTC's actions against Brittain suggest, for better or worse, another avenue this battle might take.