Corrections Officer Suing Over Police Brutality by Cleveland Vice Cops
Plainclothes vice cops said they feared for their safety when the corrections officer went to draw his weapon.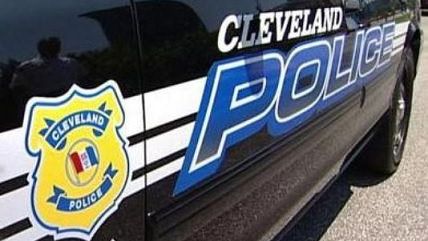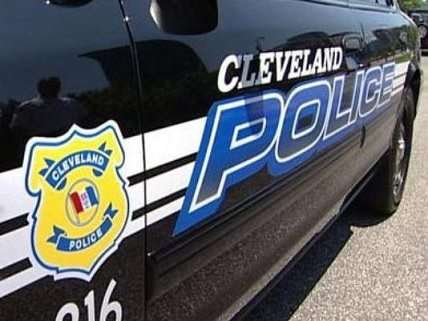 In 2009, corrections officer Martin Robinson was posted to a hole in a fence at the Northeast Reintegration Center, a state prison in Cleveland, Ohio, when he was approached by plainclothes vice officers and allegedly assaulted. Robinson is now suing.
The city argues the vice cops were right to use force against Robinson because the uniformed corrections officer tried to pull a gun on the plainclothes vice cops who showed up near an unauthorized entrance to a prison at one in the morning.
Cleveland.com reports:
Robinson, in court records, said he reached for his weapon and yelled for for the officers, who were dressed in dark clothing, to stop.

Another guard, Jennifer Jones, said the vice officers didn't immediately identify themselves as officers until Barrow said, "These are badges, motherf—–. We're with vice squad."

Before Robinson could draw his gun from its holster, a gun was pointed at his head and in a matter of seconds, the guard was on the ground, handcuffed.

City lawyers defended the officers saying their actions were justified because Robinson had reached for his weapon, a .38-caliber handgun, putting the officers' lives in jeopardy.

A federal judge characterized their arguments ridiculous.

"The defendants say they should be able to come on state-controlled property at 1 a.m. and [be] permitted to beat a state corrections officer when that officer told the defendants to stop approaching an opening in the state prison fence," U.S. District Judge James Gwin said.
In his federal lawsuit Robinson claims to be suffering from post-traumatic stress disorder because of the assault, which did not appear to have left permanent injuries, and claims he can no longer work.
The incident raises several questions. What is it that vice cops in Cleveland do that they end up at a hole in a prison fence when they're not invited by prison authorities? Are cops so nervous and fearful that they feel threatened when other law enforcement officials engage them? And if cops are justified in fearing for their safety when a uniformed officer draws his weapon in their presence, are "civilians"? And should Robinson have been hired as a corrections officer in the first place if one unpleasant, violent incident is all it took for him to claim he can never work again?