Texas Cops Assaulted Disabled Veteran, Never Told Him He Was Under Arrest, Lawsuit Claims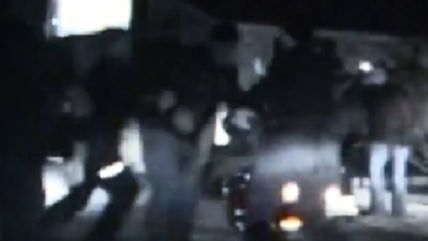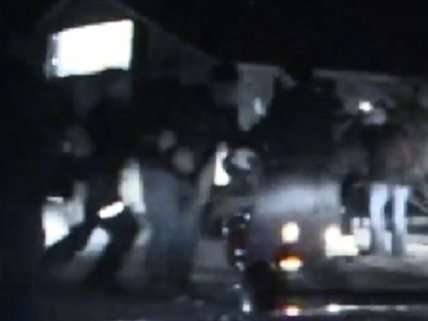 Police in Round Rock, Texas, said they got a call about a drunk man trying to ride his motorcycle when they approached 59-year-old George Trammell, a disabled veteran near his motorcycle. According to a lawsuit filed by Trammell the seven (!) officers at the scene physically assaulted him during the stop and never actually told him he was under arrest. Dash cam footage of the incident and a mug shot taken of Trammell that night also provide evidence of police using violence, although Trammell does not appear to offer physical resistance on tape.
The Round Rock Police Department declined to comment on the lawsuit, but in an arrest warrant the officers said they could smell alcohol on Trammell's breath and he pulled away while being handcuffed.

The police department initially charged Trammell with resisting arrest, but the charge was later dismissed.

"They were overly aggressive, used excessive force, and because of that excessive force they violated his civil rights," Casey said.

Casey said the officers should have asked Trammell about his disabilities, conducted a field sobriety test, and explained that he was being arrested. Instead, he said they acted hastily, and now wants them to pay for his client's injuries.
Watch the video, via The Statesman, below: