Alabama Chief Justice Roy Moore Is Not Happy Gay Marriage Ban Struck Down
He encourages governor to ignore a federal judge's rulings.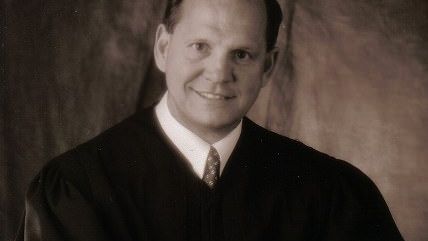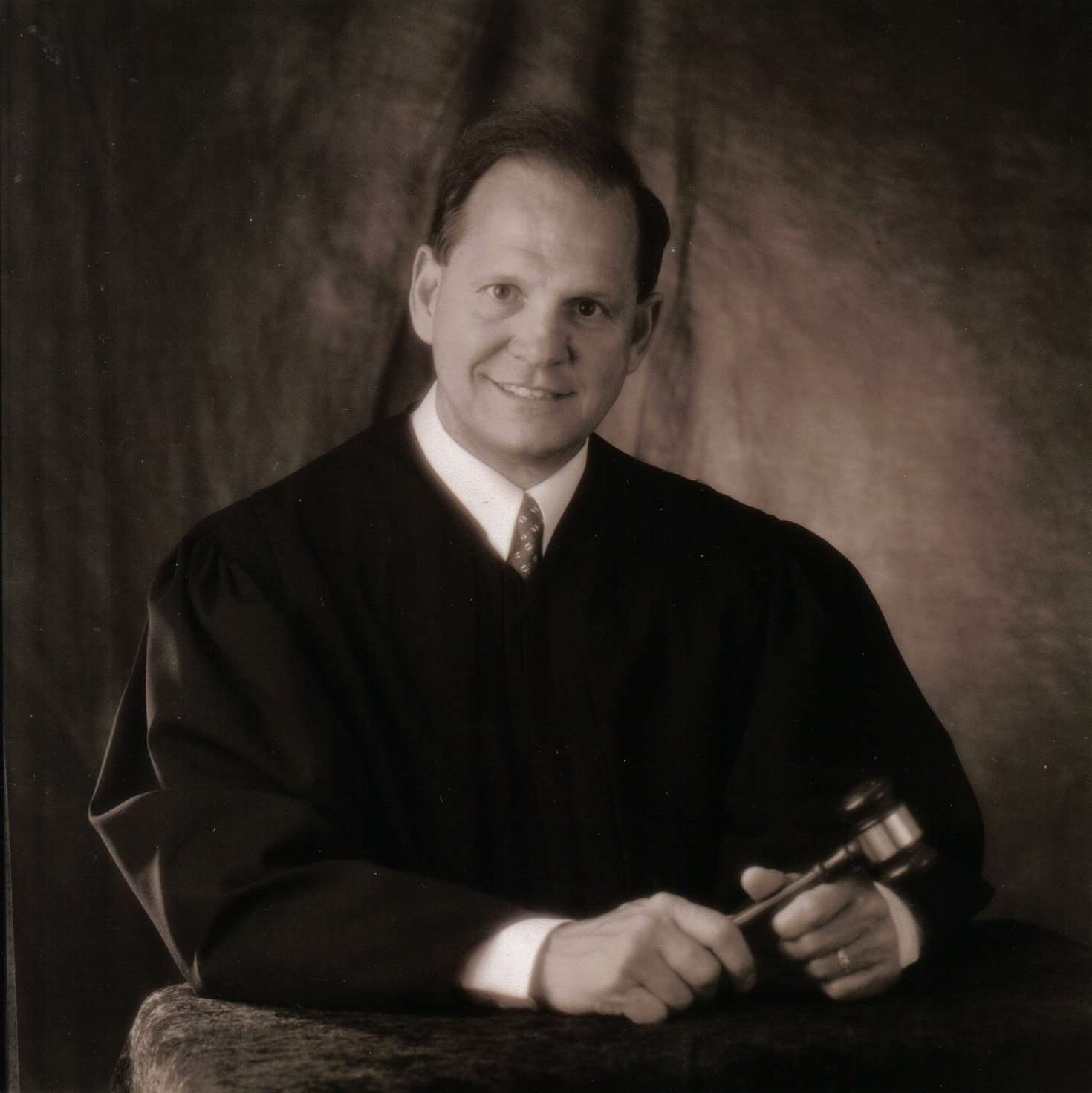 On Friday, Alabama joined the lengthy list of states who are well on their way to recognizing same-sex marriage, albeit via forced orders from a federal judge. U.S. District Judge Callie Granade struck down the state's ban on gay marriage recognition, passed by the voters 2006, as a violation of the 14th Amendment's due process and equal protection clauses. The judge subsequently stayed the ruling for appeals.
The decision did not sit well with the infamous Justice Roy Moore, religious conservative chief justice of the Alabama Supreme Court. People may remember Moore being previously removed from the post as chief justice back in 2003 after refusing a federal order to remove a monument to the Ten Commandments out of a judicial building. After a failed run for governor he got re-elected back into his old job by voters in 2012.
Moore has sent a letter to Republican Gov. Robert Bentley telling him to ignore those federal judges and their claims of supremacy and continue to refuse to recognize same-sex marriages. He quotes both the Bible and a letter from Thomas Jefferson worrying about federal court decisions stripping states of their powers. Moore concludes, "I ask you to continue to uphold and support the Alabama Constitution with respect to marriage, both for the welfare of this state and our posterity. Be advised that I stand with you to stop judicial tyranny and any unlawful opinions issued without constitutional authority." Read the full letter here (pdf).
The Supreme Court agreed to take up cases from four states where bans have been upheld. When they consolidated the cases and granted the petition, the court said they would be tackling two questions, both connected to the 14th Amendment: Does the 14th Amendment require a state to license a marriage between two people of the same sex; and does the 14th Amendment require a state to recognize a marriage between two people of the same sex when their marriage was lawfully licensed and performed out of state?
It's safe to assume that should the Supreme Court decide in favor of the gay couples, Moore will classify it as one of those "unlawful opinions issued without constitutional authority." Whether he would ever be in a position as the state's chief justice to actually defy the decision in any meaningful way like he did with the Ten Commandments memorial is another question entirely, though.