Clearly What Indianans Need Is a Taxpayer-Funded State News Outlet
Governor proposes his own media coverage.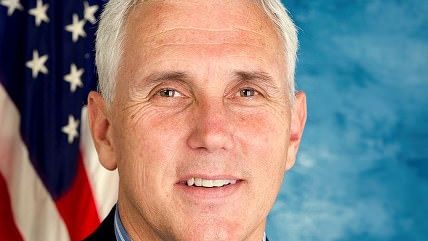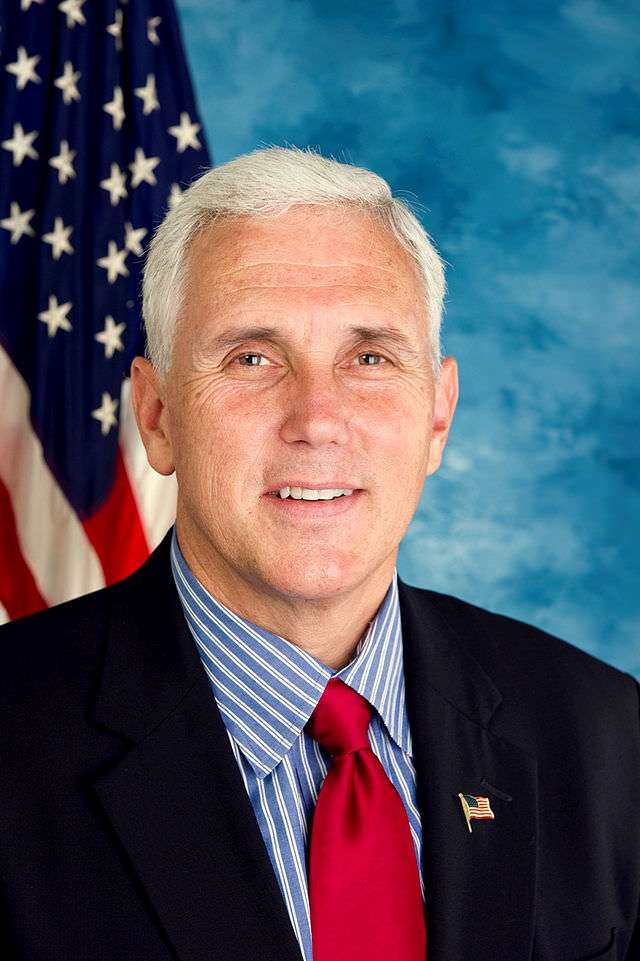 Pretty much every single government agency or municipality in the United States—unless they're really, really small—puts out its own press releases. They are either ignored by the public or sometimes turned into a news brief by a reporter (sometimes with very little actual reporting) for a media outlet. Even then, if it's not about a crime, fire, or other disaster it tends to be mostly ignored.
So the idea that Gov. Mike Pence (R) wants to start a state-run media outlet may inspire all sorts of outrage about government propaganda, but really the concern should be about pointless government waste and the creation of unnecessary taxpayer-funded jobs. From The Indianapolis Star:
Pence is planning to launch "Just IN" in late February, a website and news service that will feature stories written by state press secretaries and is being overseen by a former Indianapolis Star reporter, Bill McCleery.

"At times, Just IN will break news — publishing information ahead of any other news outlet. Strategies for determining how and when to give priority to such 'exclusive' coverage remain under discussion," according to a question-and-answer sheet distributed last week to communications directors for state agencies.

The Pence news service will take stories written by state communications directors and publish them on its website. Stories will "range from straightforward news to lighter features, including personality profiles."

The endeavor will come at some taxpayer cost, but how much is unclear. A Pence spokeswoman declined comment Monday, saying the administration would release more details soon. The news service has two dedicated employees, whose combined salary is nearly $100,000, according to a search of state employee salary data.
Who doesn't want to read "personality profiles" written by a state communications director? No doubt Indiana citizens are chomping at the bit to hear all about the hobbies of the new file clerk that processes fishing licenses at the state's Department of Natural Resources. Because make no mistake, that's exactly the kind of crap that's going to come out of this endeavor.
In my experience as an editor, whenever a government agency gets upset that the media isn't reporting what it wants to report, yes, sometimes it's because they aren't getting favorable coverage on controversial or complex matters. But in addition, government functionaries often really, really think that whatever they do is so very, very important and cannot fathom the idea that the public doesn't want to hear all about it. Declining to cover a road crew worker getting a county award for safety or a $10,000 federal grant to facilitate pet adoptions confuses and even offends them sometimes. Leslie Knope is much less funny in real life, particularly to editors who are occasionally compared to Ron Swanson.
Related: In 2013, Pence apologized for his office deleting hundreds of comments on the governor's official Facebook page for disagreeing with his stance in opposition of same-sex marriage recognition.