Democratic Billioniare Jeff Greene Tells Americans To Live with Less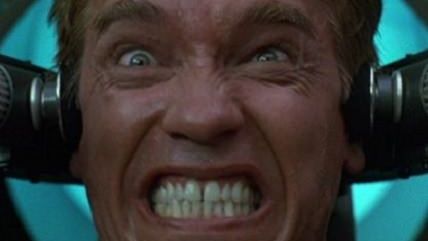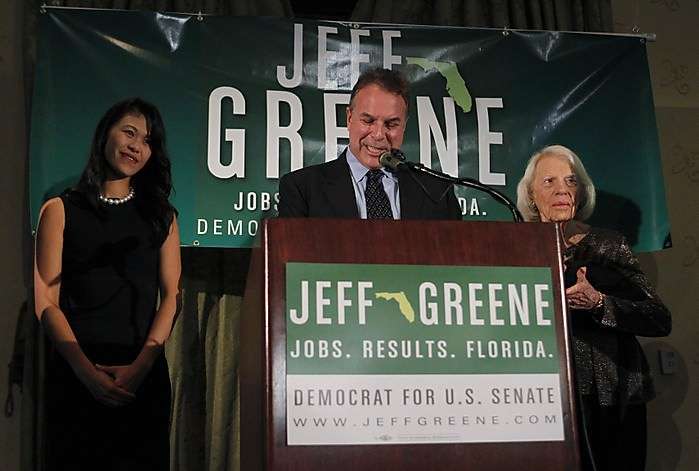 Only a few years ago, it seemed like the annual World Economic Forum in Davos, Switzerland was the bee's knees, or at least catnip to media types who longed to cover the ritzy, glitzy, Switzy (?) event. These days, not so much. That might be because the level of discourse at Davos typically compares poorly with the water-cooler conversation at your local grammar school.
To wit, here's billionaire Jeff Greene, who ran for the Democratic Senate nomination in Florida in 2010, discoursing on what the little people should be getting ready for:
Billionaire Jeff Greene, who amassed a multibillion dollar fortune betting against subprime mortgage securities, says the U.S. faces a jobs crisis that will cause social unrest and radical politics.

"America's lifestyle expectations are far too high and need to be adjusted so we have less things and a smaller, better existence," Greene said in an interview today at the World Economic Forum in Davos, Switzerland. "We need to reinvent our whole system of life."
But don't expect Greene to be the change he wants you to be:
Greene, who flew his wife, children and two nannies on a private jet plane to Davos for the week, said he's planning a conference in Palm Beach, Florida, at the Tideline Hotel called "Closing the Gap." The event, which he said is scheduled for December, will feature speakers such as economist Nouriel Roubini.
Read the whole story at Bloomberg.