Arkansas Officer Fired for Reporting That Undercover Cop Was Having Sex with Prostitute
Don Paul Bales is suing the Fort Smith police department to get his job back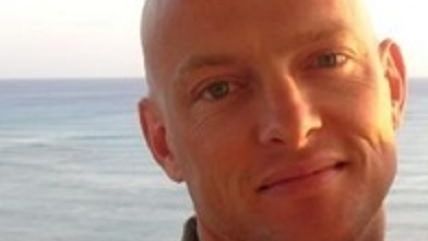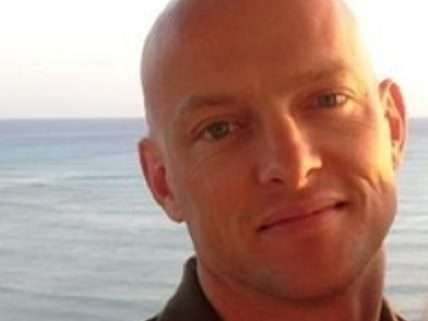 Last October Don Paul Bales of the Fort Smith, Arkansas police department was fired after sharing a confidential affidavit for an arrest Bales believed could have violated police procedure because the undercover cop facilitating it had had sex with the prostitute he later arrested. Bales gave the affidavit to his attorney, who posted a redacted version online, after receiving a photo of it, along with other department employees, from a concerned officer who had seen it at the county detention center.
Bales was arrested, the police department says, for sharing the confidential affidavit with his lawyer, because that meant he revealed the identity of the undercover cop to his attorney and may have put his life in danger, and because he lied about giving his attorney the information.
Lying about identifying a possibly dirty undercover cop to an officer of the court (as all lawyers are) constituted a fireable offense for the Fort Smith police department while having illegal sex with a target of your investigation didn't appear to. The department is also upset revealing the affidavit tipped off prostitutes about how far undercover cops can go before initiating an arrest.
Following his termination, Bales appealed the case to the Fort Smith Civil Service Commission. The commission upheld the chief's firing of Bales, and a subsequent appeal by Bales also failed, according to Bales' lawsuit.

The Fort Smith Police Department listed eight rules Bales broke during the situation. The Civil Service Commission upheld the decision on seven of those eight rule violations, including not being truthful (Rule 703), giving false testimony during a hearing (Rule 705), revealing confidential information to unauthorized people (Rule 714), releasing an official report without approval by the police chief (Rule 717), failure to cooperate with the Office of Professional Standards (Policy 1104.03), not treating supervisors, subordinates and associates with respect (Rule 304) and impairing the operation of the police department (Rule 305). An additional alleged violation of Rule 306—embarrassing or belittling someone—was not sustained by the commission, court documents state.
Bales argues in his lawsuit that police department policy required him to report possible misconduct by a fellow officer, and that before leaking the affidavit he reported the incident to his captain, who said he didn't think the undercover cop violated any department policies.
Two other cops are involved in the whistleblower suit related to other comments they made, including concern over suspected overtime fraud.