On The Independents: The Best of 2014
Featuring Montel Williams, Killer Mike, John Bolton, K-Walking, Keepin' it Kmele, Where it's Matt, and Two Minutes Hate!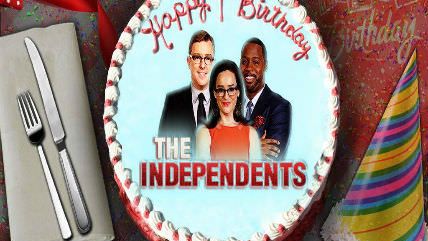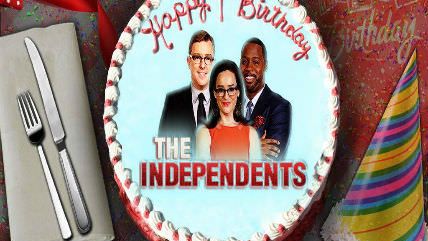 Tonight on The Independents (Fox Business Network, 9 p.m. ET, 6 p.m. PT, repeats three hours later) it's a repeat of a show you might have missed, being on Dec. 31 and all, in which some of the program's best clips of 2014 are compiled. These include Kennedy cuddling with John Bolton, the hip-hop artist Killer Mike acting as the voice of reason on race relations, Bernie Maxsmith reading your hate mail, and more!
Follow The Independents on Facebook at facebook.com/IndependentsFBN, follow on Twitter @ independentsFBN, hashtag us at #TheIndependents, and click on this page for more video of past segments.