Mistrial in Richard Combs Trial, Police Chief Who Fatally Shot Unarmed Man Trying to Leave Town Hall
Richard Combs shot Bernard Bailey in Eutawville, South Carolina, the jury deadlocked on murder and manslaughter charges.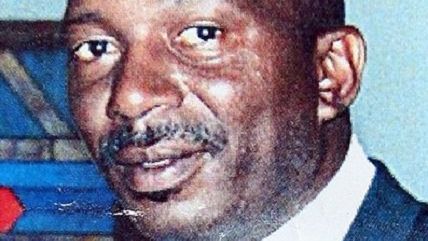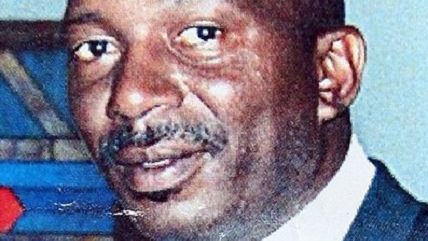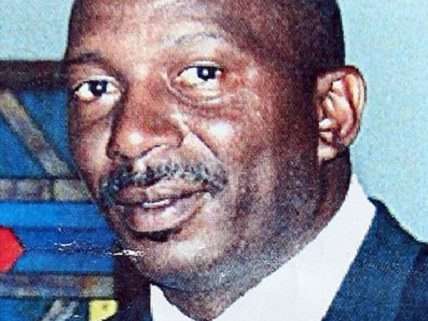 A jury was dead-locked, 9 to 3 in favor of convicting on either a murder or voluntary manslaughter charge against Richard Combs, the former police chief of Eutawville, South Carolina, who shot and killed Bernard Bailey while Bailey was trying to leave Town Hall in 2011. Bailey had come to argue a broken tail light ticket his daughter had received, and Combs apparently tried to put handcuffs on him when Bailey was already in his truck trying to leave the parking lot. That's when Combs said he feared for his life and shot Bailey in the chest.
The FBI declined to press charges. State prosecutors pursued an official misconduct charge and filed murder charges after Combs' stand your ground claim was dismissed. The voluntary manslaughter charge was added in the last week, carrying a sentence of up to 30 years in prison instead of at least 30 for murder. The jury deadlocked after 12 hours. The State reports:
The jury, with seven black members and five white members, had begun deliberating around 2:30 p.m. Over the course of nearly 12 hours, its members asked for legal definitions for murder, manslaughter and malice, asked to see a police video of a traffic stop and asked to hear an emergency call made by former Police Chief Richard Combs made about one minute after he shot Bernard Bailey to death…

Combs acknowledged that he shot Bailey – whom he had just placed under arrest – as Bailey started backing his truck out of a parking spot to leave the scene.

But the jury mulled two conflicting views of the situation, shared during roughly three hours of closing arguments Monday.

Defense attorney Wally Fayssoux said Combs only fired at Bailey as a last resort, in fear for his life after the chief found himself caught in Bailey's Chevrolet pickup truck door and falling as Bailey backed out, apparently resisting arrest. At the time, Combs was trying to put handcuffs on Bailey.

"The chief doesn't have to wait until the wheel goes across him before he fires in self-defense," Fayssoux told the jury.

But 1st Circuit Solicitor David Pascoe told the jury that Combs was a "rogue cop" who, nursing a grudge against Bailey, had plotted for five weeks to create a situation whereby Bailey, an assistant Wal-Mart manager and former prison guard, likely would become flustered and try to leave Town Hall.

Law and order itself is at stake in this case, Pascoe told the jury.

"The system breaks down when you have rogue police officers gunning down an unarmed man," Pascoe said, adding an argument of self-defense doesn't apply in Combs' case. "If you are going to take a human life and get away with it, you have to be completely without fault. You have to have clean hands."
Pascoe says he will try to try the case again. Combs had been previously terminated from the county sheriff's office for "unsatisfactory performance."