Saturday Night: Standing Up to a Radical Islamist Who Would Silence Criticism in the Media If He Could, Plus Anti-ISIS Satire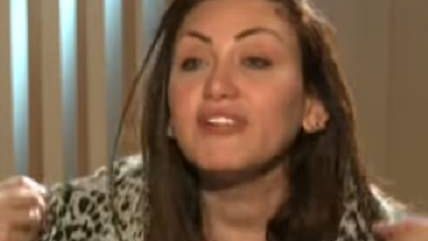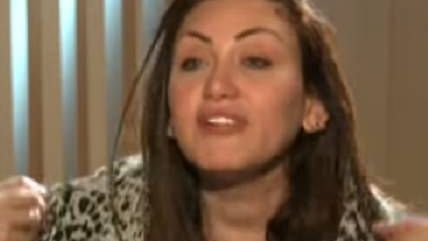 This video is from back in 2013 but is relevant given last week's bloodshed in France and the subsequent debate in the West about free speech, respecting "religious feelings," especially of Muslims, and radical Islam.
Watch:
Did the host offend the cleric? Does it matter?
Bonus: Here's a skit, also via MEMRI, that's probably better than anything you'll see on Saturday Night Live tonight…