He's Back? Mitt Romney Says He's Considering A Third Presidential Bid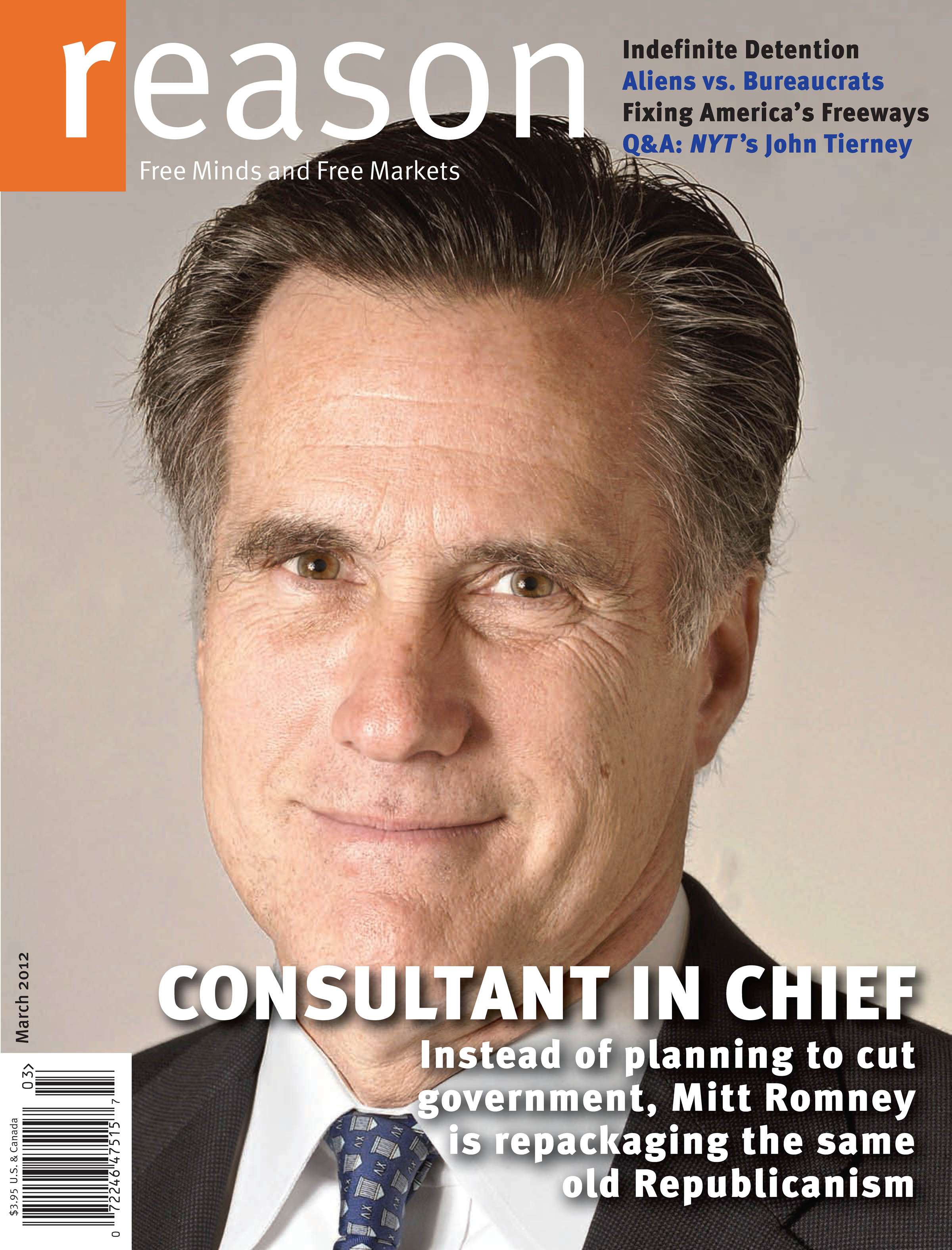 Third time's a charm? Maybe? Former Massachusetts governor and failed 2012 GOP presidential nominee Mitt Romney is considering yet another run for president. According to The Wall Street Journal, "Mr. Romney made the remarks during a session Friday afternoon with a few dozen top GOP donors in midtown Manhattan."
Obviously considering a run is not the same as announcing a run. But these are the sort of private-public remarks that are presumably designed to leak and serve as a trial balloon.
The question Romney needs to answer, and the question I don't think he can, is why take another shot. The Journal suggests some potential reasons:
The former Massachusetts governor didn't give a timetable for making a decision about another White House run, but he cited unrest overseas as one of the reasons he's considering another campaign. He also mentioned the long-term health of the economy.
Basically, there are issues in the news that I care about.
That's more or less why Romney ran before, and it's still not a very good reason to run for president. I think it's pretty clear at this point that Romney is someone who has an innate sense that he would make a good president, and so whenever anything is happening he has a feeling that America would be better if he were in the Oval Office. It's not that he really has any particular ideas or policies that he wants to implement; he just believes we'd all be better off if whatever policies we do implement went through him first.
So far, a majority of American voters have yet to agree.