Judge Says Iowa State Wrong on All Counts in Free Speech Case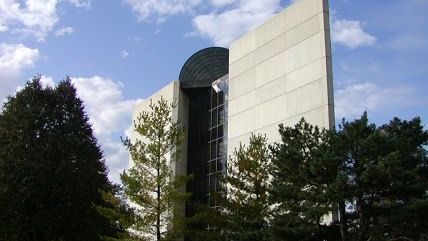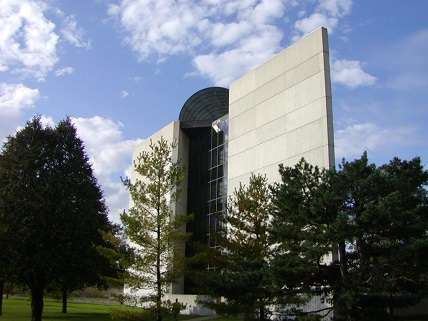 The Foundation for Individual Rights in Education is celebrating a clean victory over Iowa State University after a U.S. district court judge rejected all of the university's arguments in an important decision about whether a free speech case could proceed.
ISU students Erin Furleigh and Paul Gerlich have sued the university for censorship. The two are leaders at the campus's chapter of the National Organization for the Reform of Marijuana Laws; administrators prohibited them from wearing T-shirts featuring the group's pro-legalization message as well as the university's logo.
ISU attempted to have the First Amendment lawsuit tossed out in court on the grounds that the case is a trademark dispute, not a free speech issue. University lawyers also claimed sovereign immunity, qualified immunity, and procedural due process, according to FIRE.
But Chief Judge James Gritzner held that these arguments were invalid and opted not to dismiss the case. Fire President Greg Lukianoff hailed the decision:
"We're very pleased with the court's decision to deny every part of ISU's motion to dismiss," said FIRE President Greg Lukianoff. "FIRE looks forward to a successful outcome that affirms ISU students' right to freely advocate for their beliefs."
Last summer, FIRE opted to take a more pro-active role in pressuring universities to comply with the Constitution and protect their students' rights. Together with the law firm of Davis Wright Tremaine, FIRE has brought suits against several colleges, winning $210,000 in fees and damages, according to the organization.
The ISU case is as clear-cut an example of campus censorship as they come; the right to form political clubs, advocate for policies, and display materials promoting those policies is fundamental to a free society. Such activity should be welcomed at an institution ostensibly designed to educate students about topics like civic participation, post-Enlightenment discourse, and modern politics—not prohibited.
Thankfully, Gritzner has allowed Furleigh and Gerlich to sue ISU President Steven Leath personally. Censorship-inclined bureaucrats must be brought to justice.