'Sit on Santa's Face,' and Other Scenes from the U.K. #PornProtest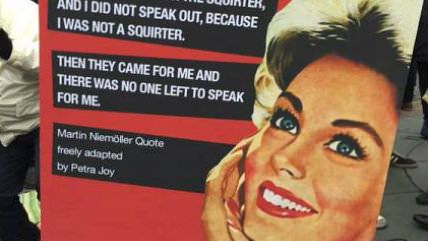 Earlier this week, I blogged about an event taking place in London today to protest the U.K.'s new regulations for online porn. The censorship-happy British government is attempting to ban a range of erotic acts from web porn depiction, including bondage, strangulation, female ejaculation, "water sports," and face-sitting. For more on the new regs, see here. For a glimpse of the scene in front of Parliament today, scroll on…
Do yourself a favor and watch this one with the sound on:
Sit-In: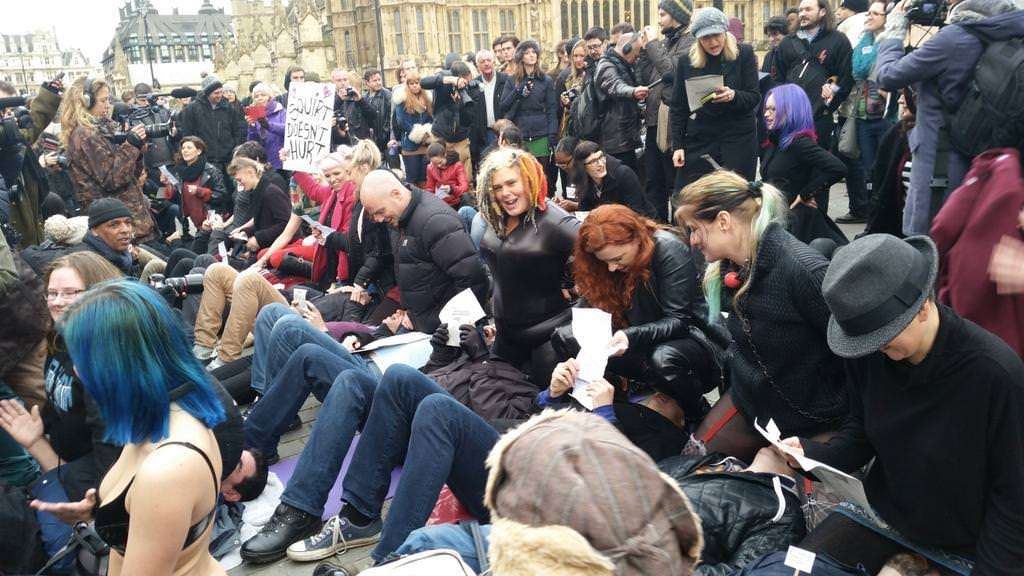 First, they came for the squirters…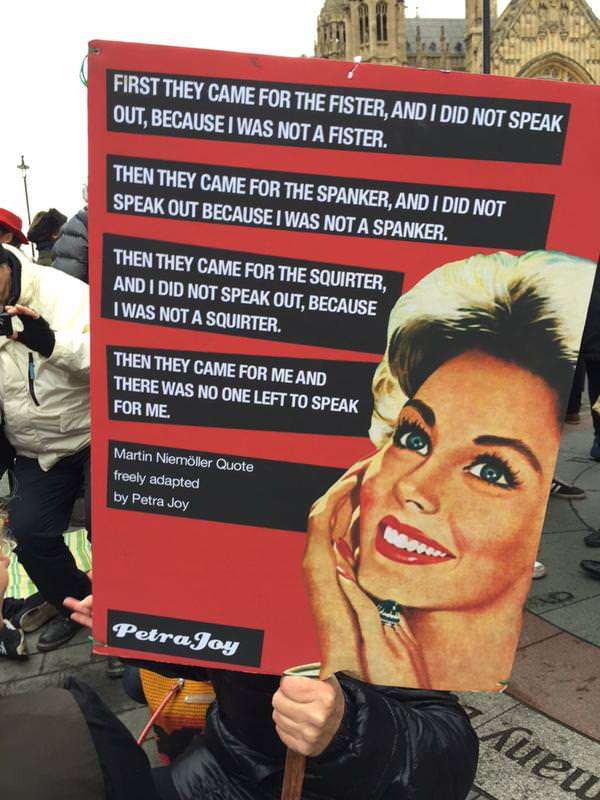 All I want for Christmas is…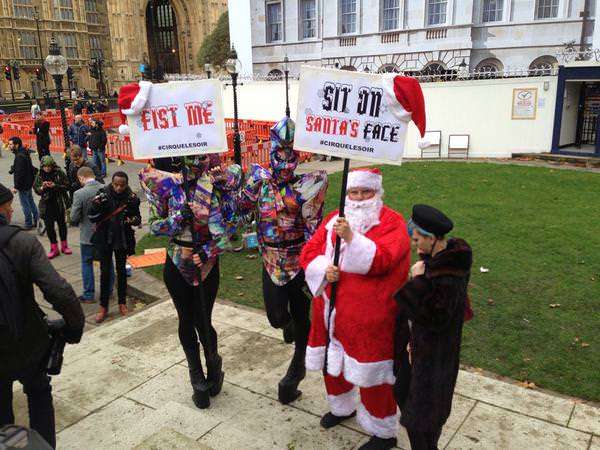 Because you know it's in your head already anyway…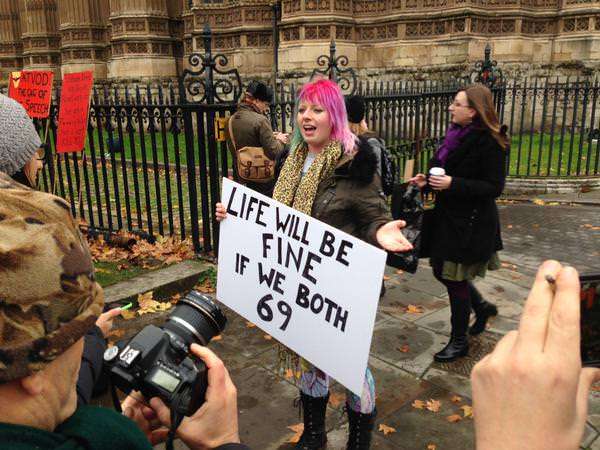 The stuff nightmares or dreams are made of? Different strokes for different folks…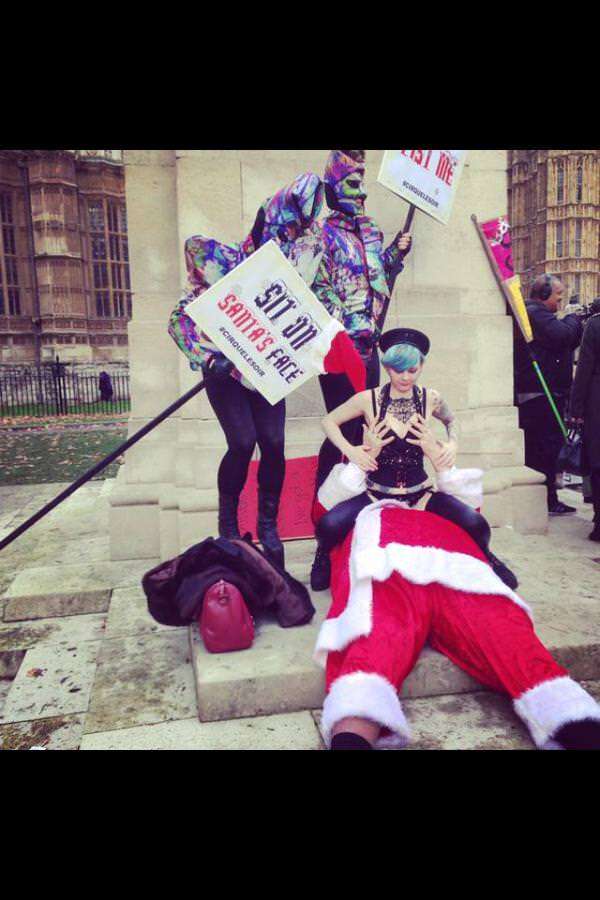 Author Nichi Hodgson with feminist porn director Petra Joy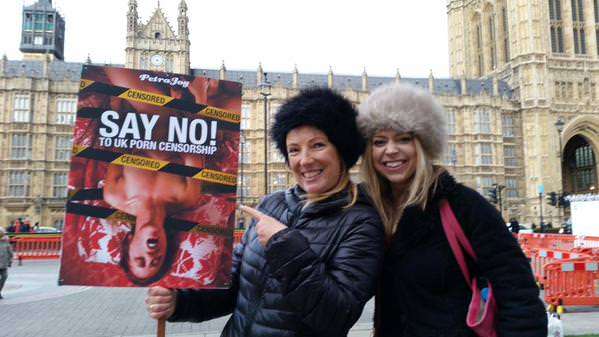 Oh, the Britishness of it all!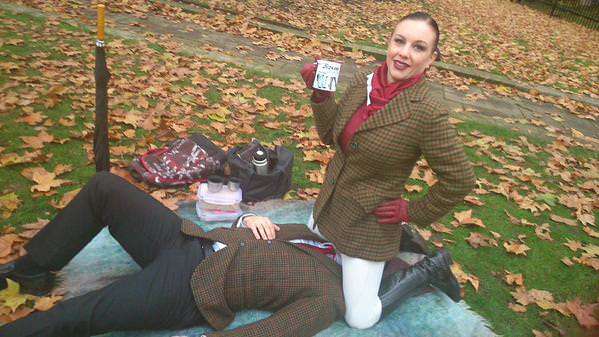 True story: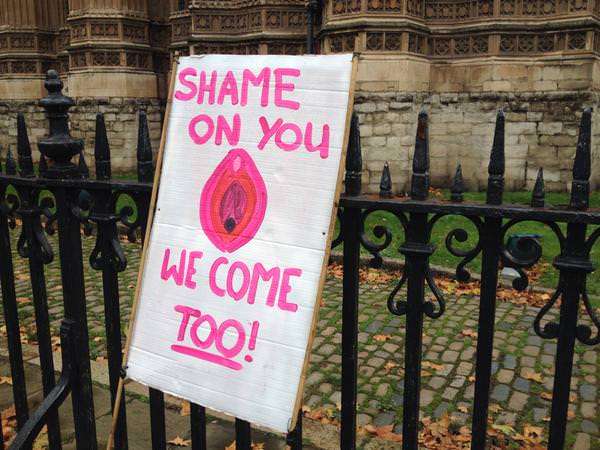 Can't stop, won't stop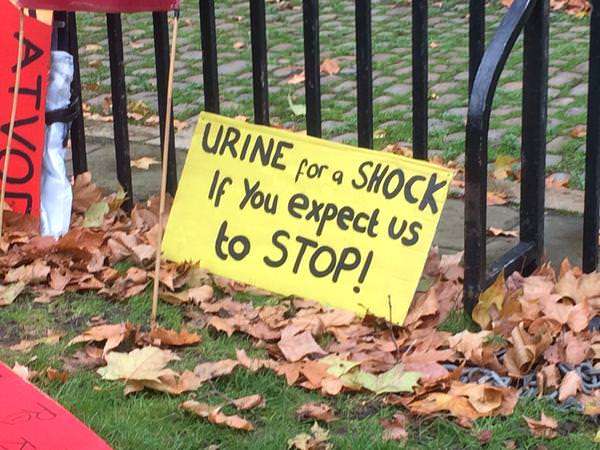 Fuck state censorship, in all it's forms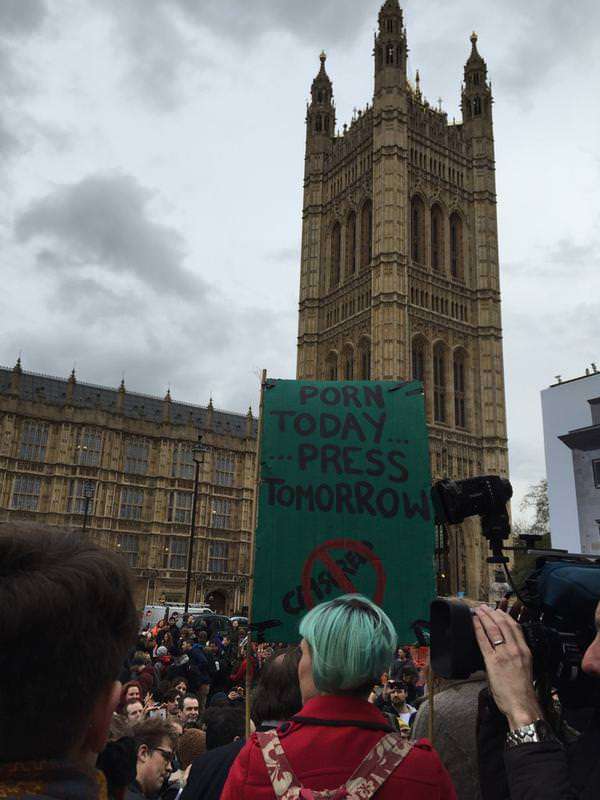 See more under the #PornProtest hashtag on Twitter.