Little Rock Cops Want Immunity for Shooting 67-Year-Old Man While Working Private Security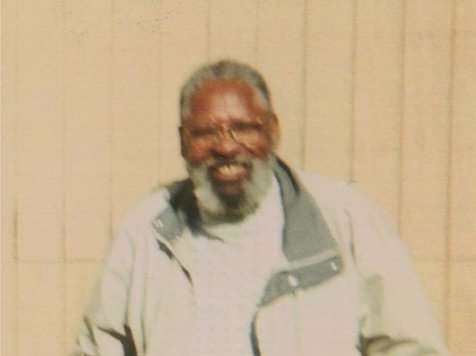 Two Little Rock, Arkansas, police officers who shot and killed 67-year-old Eugene Ellison in his apartment after investigating an open door while working private security for the apartment building have been trying to claim immunity in the shooting. They are now appealing a judge's decision to deny them immunity in an ongoing lawsuit by Ellison's family. The family held a press conference earlier this week, as reported by KATV:
The press conference was also held four years to the day since Ellison was shot by Officers [Donna] Lesher and [Tabatha] McCrillis in his apartment on Colonel Glenn Road on December 9, 2010. The two officers were allegedly investigating an open door into Ellison's apartment, and apparently an altercation took place once the officers entered the residence. According to police reports, Ellison had apparently come at the officers with a walking cane.

"What the city is trying to do is conflate the fight with the shooting," said Michael Laux, attorney for the Ellison family. "It's very important to understand that however bad this fight was – and we have to take the officer's word for that – it was over… long over by the time they shot Mr. Ellison."
One of Ellison's son is a police officer with the Little Rock police and claims he's been retaliated against for his family's lawsuit, including being moved to a midnight shift.
In 2012, the Department of Justice said it would look into the shooting but nothing appears to have happened. Two years later, and four years after the shooting, the Ellison family continues to press the feds to investigate the shooting. The family hopes renewed attention to police violence improves their lawsuit's chances of success.