Networks Not Airing Immigration Speech and the White House Is Furious, Will Utah Give Firing Squads a Chance? P.M. Links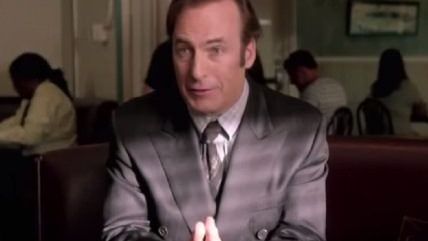 AMC / Youtube

President Obama will explain his immigration plan tonight, but broadcast networks ABC, NBC, and CBS are declining to air it. The White House isn't happy about that, obviously.

A Utah legislative committee wants to consider bringing back executions by firing squad, since Europe won't sell the U.S. the drugs necessary to carry out lethal injections.
Jim Webb has formed an exploratory committee to run for president in 2016. Webb is a Democrat, former U.S. Senator from Virginia, and former U.S. Navy Secretary. He is known for being a progressive liberal, but is viewed as less authoritarian than, say, Hillary Clinton.
On the other side of the aisle, Wisconsin Gov. Scott Walker is also prepping for a presidential run.
Authorities have identified the Florida State University gunman.
New York City Mayor Bill de Blasio plans to visit Rikers Island with an eye toward reforming the notorious prison.
You shouldn't care who Michael Phelps was dating, but if you do, here's some news on that front.
The "Breaking Bad" spin-off series, "Better Call Saul," will premiere on the evening of February 8th.