Colorado Cop Charged With Second Degree Murder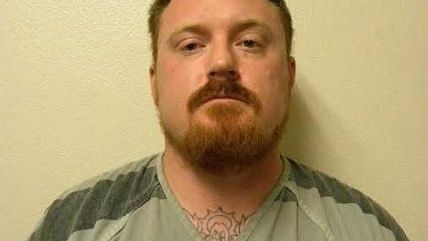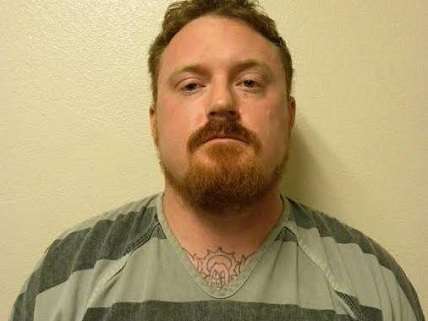 Last month in Rocky Ford, Colorado, Jack Jacquez, Jr. was shot in the back and killed by a cop who entered his home, according to Jacquez's sister-in-law, who was also home at the time. According to her and other family members the officer, identified as James Ashby, also pepper sprayed Jacquez as he lay dying on his kitchen floor. At the time, police did not explain why an officer showed up at the home at two in the morning, why they targeted Jacquez, or why a cop shot and killed him.
Now the officer, Ashby, has been charged with murder in the second degree. But authorities are still refusing to disclose details of the incident. The Denver Post reports:
Ashby was booked Friday into the Otero County jail. He is being held on a $1 million bond, according to court records.

The Colorado Bureau of Investigation said Ashby was arrested at the La Junta Police Department. The Otero County Sheriff's Office and the Colorado State Patrol also assisted in the investigation.

Ashby's arrest warrant has been sealed by a judge, so details about the shooting were not available.
In the meantime, police around the country say they are preparing for protests when the grand jury's decision is announced on whether to charge the officer who shot and killed Michael Brown in Ferguson, Missouri, a case which unlike many other more police shootings, gained nationwide attention over the summer.
h/t Stanton Smith