What's a Federal Agency for If Not to Pad the Payroll With Relatives?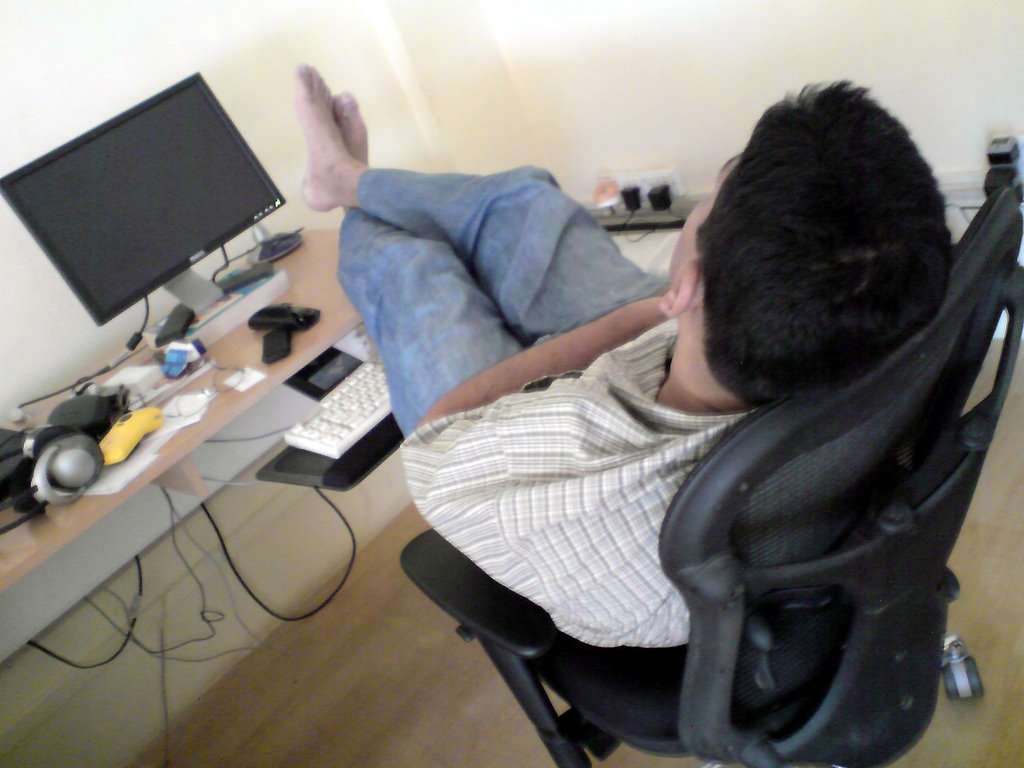 Last week, senior officials of the Department of Justice's Executive Office for Immigration Review (EOIR) were quietly busted for using a student hiring scheme as a jobs program for their relatives. The Justice Department's Office of the Inspector General report (PDF) notes that nepotism has become widespread at the agency, with 16 percent of hires in the student program consisting of relatives of existing employees.
The investigation was sparked by "the hiring of four students who were relatives of the three most senior officials in the organization—EOIR Director Juan Osuna, Chairman of the Board of Immigration Appeals (BIA) David Neal, and Chief Immigration Judge Brian O'Leary."
Specifically, Osuna put his niece on the payroll—twice. Neal made sure that both his son and daughter were hired, and O'Leary pulled strings for his daughter.
This seems to have set a tone for the agency, since "32 of the 200 students hired into STEP positions had relatives working at EOIR."
Honestly, getting your kids or your niece part-time jobs where you work isn't the worst offense. It's certainly common enough in the private sector. But large private sector companies tend to have nepotism policies of their own to avoid favoritism and ensure that at least some employees are hired for their ability to do the job. Hiring decisions in the private sector, by large and small firms, ultimately involve companies' own money—they can piss it away and create an opening for the competition if they want.
But government agencies don't have competitors to impose consequences for stupid decisions. When the disposal of taxpayer money (remember, these are paid positions) becomes a way to reward family members, with competence getting nudged down the decision-making food chain, accountability comes in the form of the occasional inspector general's report, if at all. Performance certainly suffers from bumping merit in favor of a seat at grandma's dinner table, and agencies risk becoming familial fiefdoms.
We really don't need more reason for government bodies to be inbred, unaccountable, and inefficient.