Abortion Amendments on 2014 Ballot in Colorado, North Dakota, and Tennessee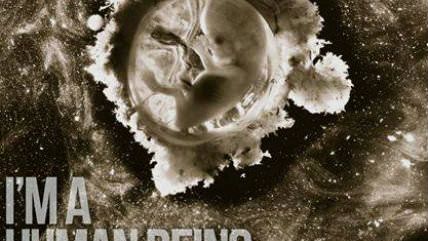 (Personhood USA/Facebook)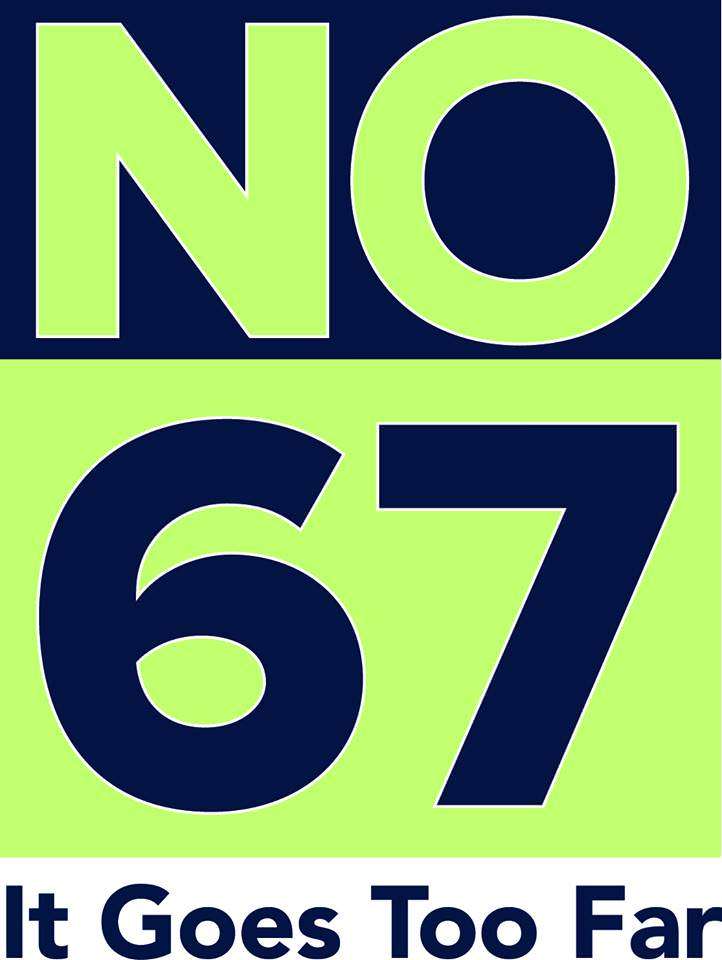 This Tuesday, voters in Colorado and North Dakota will decide whether to grant rights to "unborn human beings" while Tennessee residents consider a constitutional amendment allowing the state legislature more power to regulate abortion. Here's a quick look at the three abortion-related measures on Election 2014 ballots:
COLORADO—Amendment 67
In both 2008 and 2010, more than 70 percent of Colorado voters rejected Personhood USA's attempt to give fertilized eggs, embryos, and fetuses full rights under the Colorado constitution. This year the anti-abortion group is back at it with an updated, less-broad ballot measure. If Amendment 67 passes, it will amend the state's constitution to include "unborn human beings" under the definition of "person" with regard to Colorado criminal code and the Colorado Wrongful Death Act. The previous personhood measures would have amended the definition of person unilaterally.
Supporters of Amendment 67, also known as the Brady Amendment, have been trying to keep focus on Heather Surovik, a woman whose car was hit by a drunk driver when she was eight months pregnant. Surovik lived, but her unborn baby "Brady" didn't. The driver responsible was charged with vehicular assault and driving under the influence, but not for Brady's death.
"In honor of her son, Heather Surovik has initiated the Brady Amendment to recognize unborn babies as persons in law," sates Personhood Colorado.
Opponents say the measure is an attempt to criminalize abortion.
NORTH DAKOTA—Measure 1
North Dakota residents will also vote this Tuesday on a constitutional amendment concerning personhood. Measure 1, also known as the "Life Begins at Conception" or "Human Life" Amendment, would change the state constitution to provide for the "inalienable right to life of every human being at any stage of development."
Some supporters of Measure 1, led by a group called North Dakota Choose Life, insist that it's not meant to address abortion per se and would merely change the state constitution to "recognize that human life is a gift". This is necessary, according to North Dakota Choose Life, because "wealthy out-of-state special interest groups" are trying to overturn restrictions on abortion that the state has already passed, such as a parental notification requirement for abortion-seeking teens.
State Sen. Margaret Sitte (R-35), however, claims "this amendment is intended to present a direct challenge to Roe v. Wade. By passage of this amendment, the people of North Dakota are asking government to recognize what science already defined."
Opponents of the measure say it's so vague it could be used in any manner of ways, including to criminalize in-vitro fertilization or taking terminally-ill patients off life support.
TENNESSEE—Amendment 1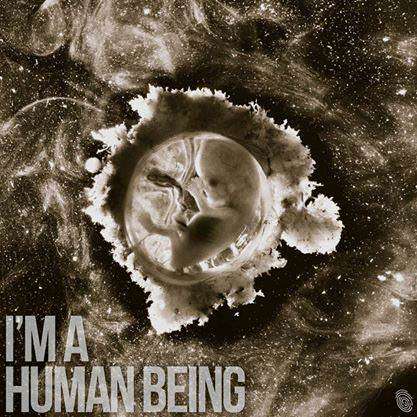 Amendment 1, also known as the "Tennessee Legislative Powers Regarding Abortion" amendment, would add the following to the state constitution:
Nothing in this Constitution secures or protects a right to abortion or requires the funding of an abortion. The people retain the right through their elected state representatives and state senators to enact, amend, or repeal statutes regarding abortion, including, but not limited to, circumstances of pregnancy resulting from rape or incest or when necessary to save the life of the mother.
The amendment would have no immediate effect, but supporters say it would allow the legislature to more intensely regulate abortion in the future. Specifically, they believe it would neutralize a 2000 Tennessee Supreme Court ruling which struck down several laws restricting abortion access—including a 48-hour waiting period for women seeking abortions and a requirement that second-trimester abortions be performed in hospitals—as unconstitutional.
"For those thinking that a state constitutional amendment may be overkill, in fact its need comes from the state court itself," said Dan McConchie, vice president of government affairs at Americans United for Life.
Opponents of Amendment 1 point out that the goal of its backers is to make all abortion illegal. "Their pitch is that this would make the constitution neutral on abortion," said former Tennessee Sen. Roy Herron. "How would they like the Constitution neutral on the Second Amendment so legislators could outlaw the right to bear arms? How about making the First Amendment neutral?"
Amendment 1 was placed on the ballot by the state legislature, under the guidance of State Sen. Mae Beavers (R-17) and U.S. Rep. Diane Black (R-Tenn.), who was a state senator at the time. As a legislatively-referred constitutional amendment, it must earn a majority vote from those voting on the amendment and those voting for Tennessee governor. For this reason, Amendment 1 supporters have been urging residents not to cast a vote in the gubernatorial race.