Baylen Linnekin: Minneapolis Is Micromanaging the Food Supply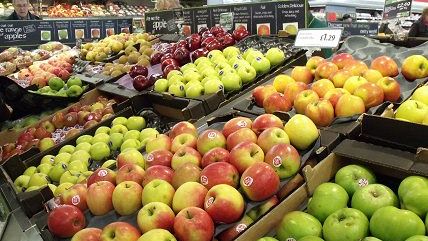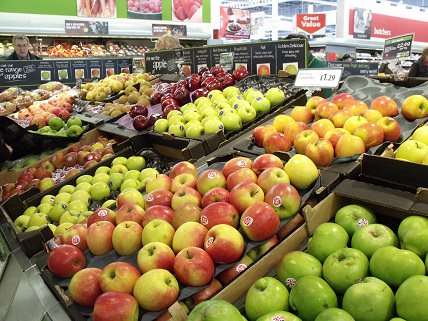 Minneapolis has become a focal point for testing out policies designed to force people to eat healthier. Or else.
A law on the books, which voters may very well repeal next month, requires restaurants to prove that food sales make up at least 70 percent of their total food and beverage sales. The law also bans restaurants from serving alcohol to customers who are waiting for a table in the restaurant.
Earlier this year, the city council adopted a City Healthy Food Policy that mandates "healthful food in vending machines, in city cafeterias and at meetings with city-funded food."
The vote was by no means unanimous.
"I'm a little bit mortified that we have a whole staff team that spent god-knows-how-many hours talking about whether or not there could be carrots in a vending machine," said councilwoman Lisa Goodman.
These silly laws hardly appear to be outliers in the city, according to Baylen Linnekin.
"Now," reports the Minneapolis Star-Tribune, "city officials are looking to double down on their efforts."