Judge Blocks Public Records Request for Stripper Info, Temporarily Thwarting Man Who Wanted to Pray for Them by Name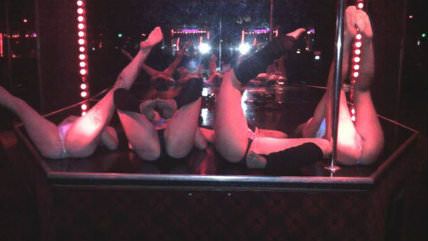 (DreamGirls at Fox's/Facebook)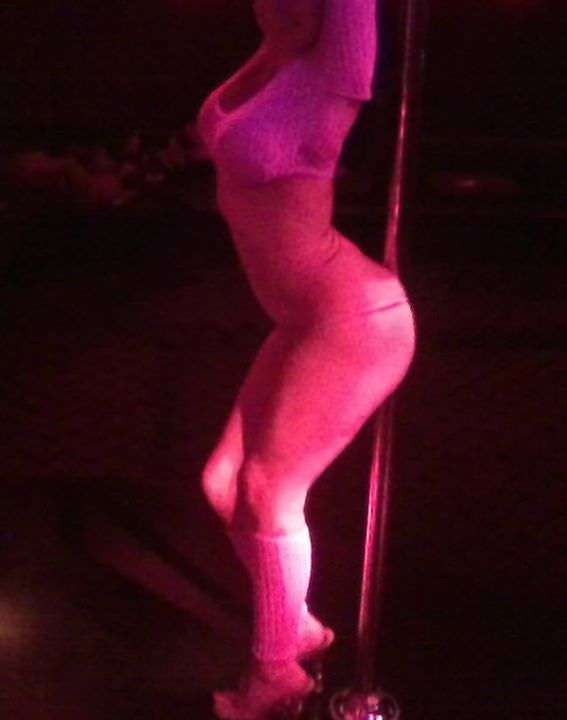 Last week I wrote about strip club employees in Tacoma, Washington, suing to block the county from releasing their private information to someone who filed a public records request for it. Strippers in Tacoma are required to register for "entertainer's licenses," which are then kept on file with the county and subject to such requests.
This Thursday, a federal judge in Tacoma issued a temporary injunction to block the release of these licenses, which include dancers stage and legal names, dates of birth, and photos. District Court Judge Ronald Leighton said that releasing the licenses of DreamGirls at Fox's dancers and managers could bring them "irreparable harm."
According to The News Tribune, the man who requested the info, David Van Vleet, said his request was for "the public good" and he had merely wanted to "pray for those dancers by name." From the Tribune:
Van Vleet said he is a civil engineer, a parent and a Pierce County citizen who frequently files public records requests. He lists an Auburn post office box as his address.

Standing at a lectern, he argued his case to Leighton for 20 minutes. The judge asked him if he understood why the women didn't want him to have their license information. Van Vleet said he did, but that he is protected by the same Constitution they are.

Leighton also asked Van Vleet why he wanted the information. Besides being curious and praying for the workers, Van Vleet said he was entitled to the licenses under the state's Public Records Act.

(…) He said the workers should have known their licenses could be disclosed under state law.
A good reason to change the law and/or do away with occupational licensing of strippers altogether, no?
This isn't the last we'll here about this situation, however, as the judge's ruling only temporarily bars the records request. According to the Tribune, the judge had concerns about the breadth of Fox's request. A final decision will be issued December 15.