Federal Judge Throws Out Police Lawsuit So Ridiculous Even Union Wouldn't Sign On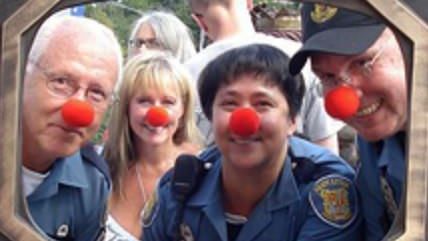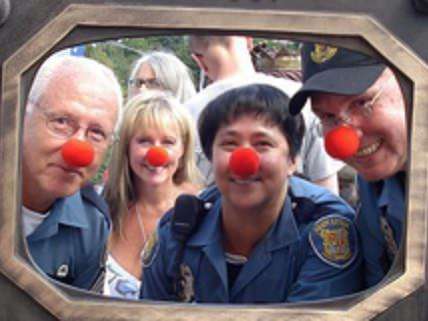 In May, more than 100 cops from the Seattle Police Department (but not their union) filed a lawsuit against the Department of Justice (DOJ) over new use of force rules it was imposing after an investigation found a pattern and practice of abuse at the department.
The cops argued, among other things, that the Constitution "does not permit judges, or in this case DOJ and its Monitor, to look back in perfect hindsight, from the safety of their chambers or offices, to second-guess what patrol officers actually faced at the moment and know from real experience on the streets," but that the Fourth Amendment does give cops the right to perform reasonable searches and seizures.
Unsurprisingly, today a district judge threw the lawsuit out, dismissing it with prejudice and ruling cops' case wasn't backed by the Constitution or case law.
Union bosses in Albuquerque pointed to the lawsuit in May as evidence of the DOJ's mandate failures. The Seattle Police Department says it's on board with mandated reforms. The failure of the lawsuit leaves one less excuse for anti-reform players elsewhere.