ACLU Challenges Alabama Law That Pits Abortion-Seeking Teens Against State-Appointed Attorney for 'Unborn Child'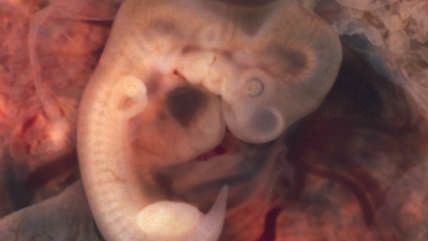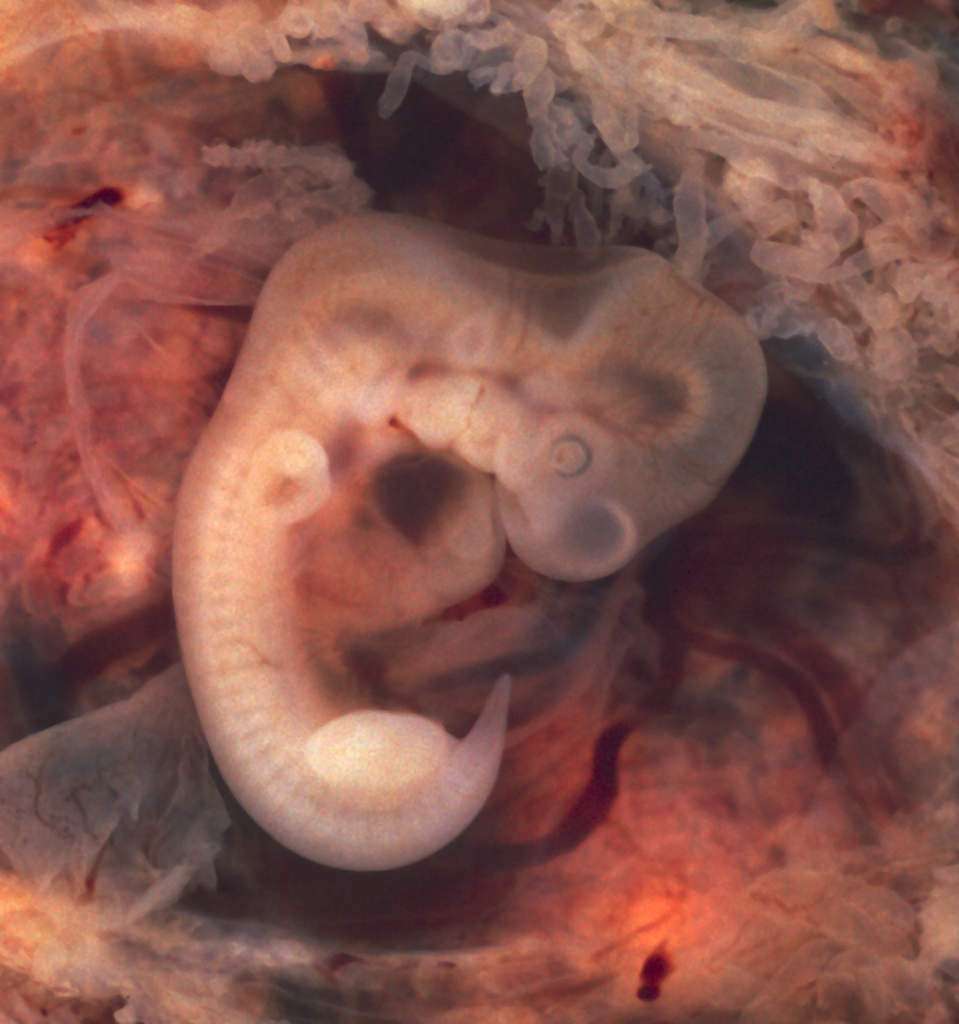 The American Civil Liberties Union (ACLU) is challenging an Alabama statute which essentially pits the state against teen girls seeking to terminate a pregnancy. The ACLU filed the challenge in the United States District Court for the Middle Distrit of Alabama this week on behalf of Montgomery abortion clinic Reproductive Health Services and its owner June Ayers.
Since 1987, Alabama—like many other states—has required women under 18-years-old to obtain parental consent before having an abortion or, alternately, to obtain a court order allowing her to bypass this requirement. But in July 2014, Alabama Gov. Robert Bentley signed House Bill 494 into law, thus "radically alter(ing)" the judicial bypass process, as the ACLU puts it. This new statute "goes well beyond any judicial bypass statute that has ever been upheld by a federal court" and "transforms the judicial bypass procedure from an ex parte hearing into an adversarial proceeding" in which a state attorney is appointed to represent the legal interests of the embryo or fetus, the ACLU notes.
Under the Act, the district attorney or his or her representative "shall" participate in the minor's bypass proceeding "as an advocate for the state." The Act makes clear that the state's interest is "not only to . . . protect the rights of the minor mother, but also to protect the state's public policy to protect unborn life." Additionally, the Act authorizes the court to appoint a guardian ad litem to represent "the interests of the unborn child" at the minor's hearing.
The new law also wipes out privacy protections for abortion-seeking teens, allowing the "unborn child's" guardian and the district attorney to subpoena witnesses to testify against a minor at the bypass hearing. And it gives these parties the right to appeal a juvenile court judgment in the minor's favor, which could "delay some minors past the point when they can obtain an abortion, and force them to bear children against their will." For all of these reasons, Alabama's new law regarding minors and abortion "violates the right to liberty and privacy as guaranteed by the due process clause of the Fourteenth Amendment to the United States Constitution," the ACLU claims.