Reason Channels TV (and Explains How It Got Good Again)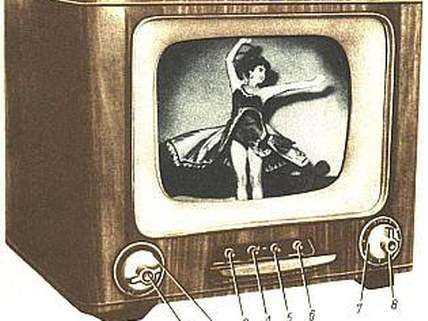 "What's on the tube?"
It's a question asked by several generations of Americans, and one that now can and should draw more enthusiastic responses than in years past. Today "television" means more than just a box in the middle of the living room, and what's on can vary from some of the best plotted—or not plotted at all—entertainment to appear before your eyes.
From zombie apocalypse on cable to political plotting streamed over the Internet to videogame contests as they happen, TV is more creative, more engaging and more varied than in the past. It's bred shows of special interest to libertarians, created a new generation of Web video stars, and turned late night programming into a must-watch for political buffs.
While not every technological marvel survived the depredations of law and regulators, innovators and scofflaws drove this revolution in video creativity—and the results of their efforts are…well…plain to see.
Tune in as Reason takes you on a tour of a TV land that got really good again.