Police Fire 80 Rounds at Schizophrenic Man, Chief Knows It's Justified, Investigating Anyway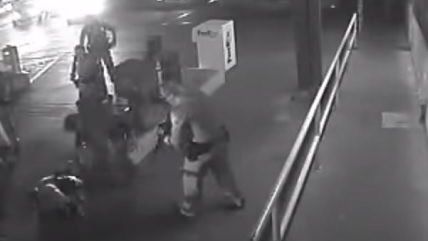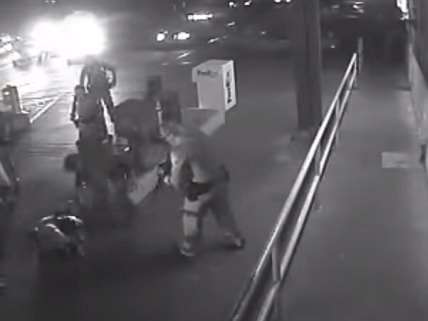 Here's a police shooting in Laredo, Texas, that happened in late August that I just got a wind of now. Its details are, sadly, pretty typical in questionable police shootings. The victim, Jose Walter Garza, was a schizophrenic. Cops from the Laredo Police Department in Texas unloaded at least 80 rounds at Garza after he made a "threatening gesture" with what turned out to be a replica handgun. Six officers were involved. They were placed on paid administrative leave while the department investigates, but here's what the local police chief said, via KGNS (emphasis mine):
Chief [Ray] Garner says he doesn't know how many shots his officers fired or how many of those shots hit Garza. What he does know is that he supports the actions of his officers.

"The officers were justified. When the officers get there and feel there not threatened they'll lower their weapons. But if they get there like in this case and their life is threatened, they have the right to use deadly force."

Chief Garners says this case like any officer involved shooting is being thoroughly investigated.

"At the end of the day no officer wants to be involved in a situation like this, but they also want to be able to go home to their family."
There's only so much of this bullshit I can report on and remain patient. What the fuck is there to investigate if the police chief's already decided what the cops did was justified??
Surveillance video of the shooting, which you can watch below, also caught two of the cops appearing to fist-bump each other after the shooting.