Woman Drowns After Cops Threaten Rescuers With Arrest, Reportedly Fail to Attempt Rescue Themselves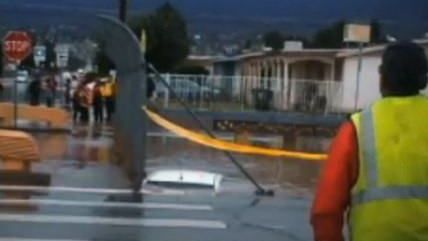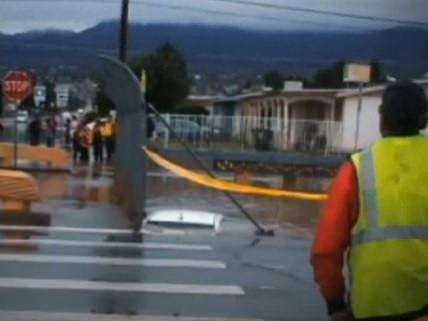 A woman in El Paso, Texas, drowned in her car early Monday morning after it got into a drainage ditch. Several bystanders reportedly tried to save the 64-year-old woman but cops stopped them.
"They went and tried to help this lady, they tried to help her, but the police said they can't, they were yelling and everything, I don't wanna say nothing bad about them, I know they give good service here and everything, but I said 'Oh, my God,'" the witness said. "They hit the window on the driver's side, and she tried to get out but there's a fence right there, and she couldn't get out. So she had all that weight with her and all the water inside. The men got scared, they didn't want to leave, they were mad, so they got scared, people were yelling so they had to leave before they got arrested."

The story about police telling men to leave was backed up by several people who live on Vulcan Avenue right next to where the drowning took place. However, KFOX14 cannot confirm if the woman was dead or alive at that time.
The woman was trapped in the car for an hour and a half before police retrieved the body. Police would not comment on the incident, saying Special Traffic Investigations was investigating.
h/t cavalier973