Kansas Is Auctioning Off Sex Toys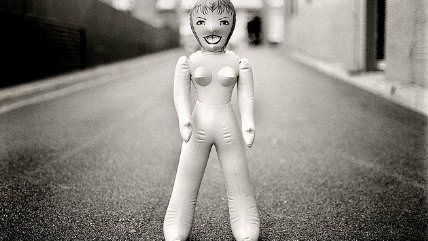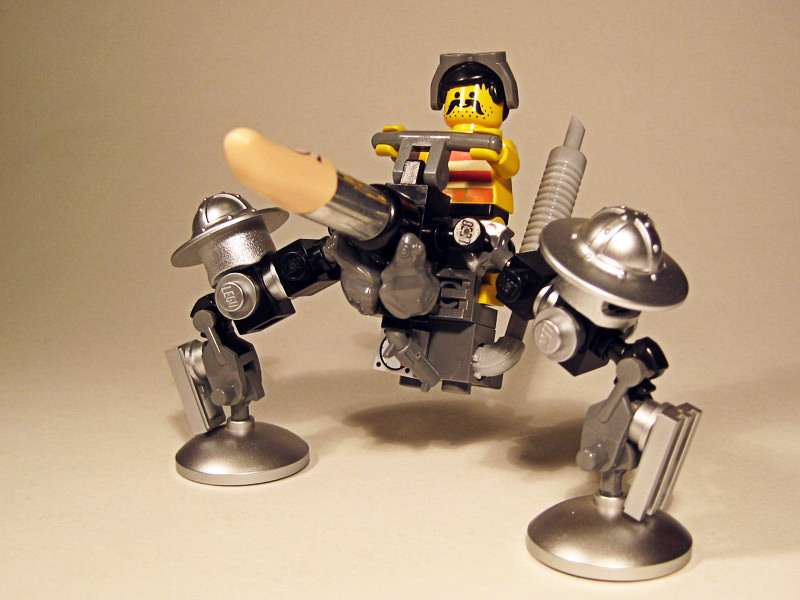 You've got to give it to Kansas for ingenuity, I guess: the Sunflower State will soon be selling thousands of "adult DVDs, novelty items," and more online in a public auction that The Topeka Capital-Journal describes as likely to bring "a financial windfall". The toys were seized from United Outlets LLC., a Kansas company charged with tax evasion. The state made a deal with the company's owner, Larry Minkoff, to return the merchandise so he could sell it at an auction, with all revenue going back to the state. From the Capital-Journal:
The online site lists about 400 lots—individual lots can contain dozens of items—that include the Pipedream Fantasy Love Swing, books, hundreds of DVDs, sex and drinking games, a wide assortment of sexually oriented equipment, carrying cases for devices, the Glass Pleasure Wand, bundles of lingerie and the Cyberskin Foot Stroker.

One of the lots contained 50 "premium" vibrators and a teddy bear. The bidding was at $10.

Also available: two sets of sparkling sequin lounge pants, sizes large and small, as well as the Good Girl, Bad Girl Wrist Cuffs.
The auction site is equip-bid.com. (You're welcome.)
Kansas Senate Minority Leader Anthony Hensley (D-Topeka) criticized Gov. Sam Brownback's administration for "selling pornography to fill the gap in the state budget created by his reckless income tax cuts." But while the administration doesn't "agree with the type of business involved here," said Brownback spokeswoman Eileen Hawley, "it was nonetheless a legal business that was closed due to failure to pay taxes. The state cannot legally destroy the property. Returning the property to the owner would have rewarded the business that violated state tax law. This is the same process used by previous administrations."